Finance
Step-by-Step Procedure to Apply for a Personal Loan Online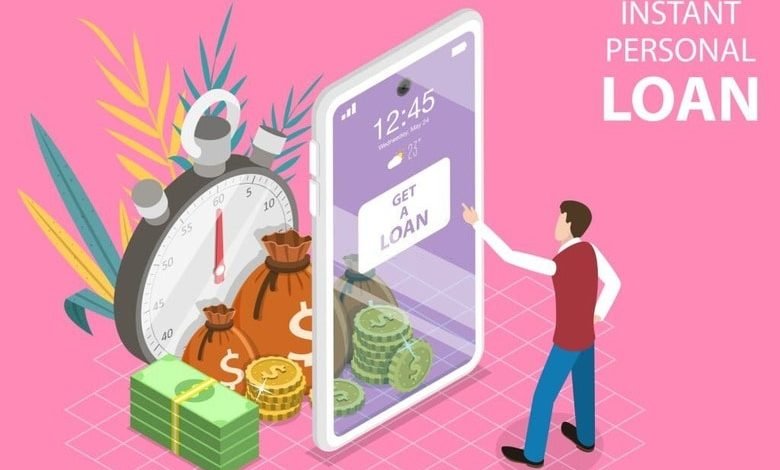 Personal loans provide the funds to fulfill emergency or unexpected expenses. To avail of the personal loan, you must follow certain steps. There are simple application processes for applying for personal loans.
As the personal loan is unsecured, you do not need to submit collateral to avail loan. You can easily complete your loan application with lenders.
In this article, we will tell you a step-by-step plan to easily apply for a personal loan online. So, if you also want to avail of a personal loan, you must read this article till the end.
You should determine your goal before applying for a personal loan. You can easily decide the loan amount once you determine the goal for which you need the loan amount.
As we know, the personal loan eligibility criteria differ from one lender to another. While comparing the lenders, you must check the eligibility criteria set by them. You can visit the lender's website to understand the proper eligibility criteria.
After getting the loan, you must repay the loan in EMI. So, you should first determine the EMI to check your affordability. Based on the EMI amount, you must make a budget for your finances. It will help you to repay the loan amount easily, without any hassle.
Once you choose a suitable lender, you must proceed with the loan application. Many lenders allow you to apply for a personal loan online. The first step of applying for a personal loan is to fill in your basic information in the application form online.
This is one of the important steps in the application process for a personal loan. You should submit essential documents to the lender, like salary statements, bank statements, KYC, etc., to move further.
After submitting the loan application form and documentation, the lender will verify it. In this stage, they determine from your documentation and details whether you are eligible for a loan.
Also Read:
After the basic verification, the lenders start the KYC verification. Once the lender verifies your loan application, they will check your KYC documents to check for defaults.
Credit score verification
The lender will also go through the credit check verification. The lenders will check past repayments to understand whether you are a reliable borrower or not.
The lender will also ask for your home address in the form of residence proof. If you are applying for a personal loan as self-employed, then the lender may ask for your office address. It is also the part to check your qualification for providing the personal loan.
If the lender finds that you have a good credit history and fulfill all eligibility requirements, they will approve your loan application and provide you with the loan amount.
Conclusion
The application procedure for applying for a personal loan is easy. All the above factors can make the process easier. However, it is suggested to build a good credit history to avail of the loan.
Related Post: