Outdoors
5 Essential Tips to Improve Your Small Garden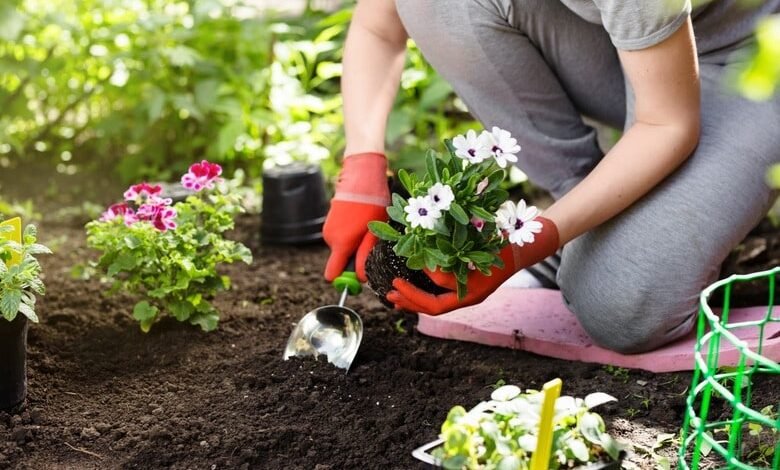 Being near nature can reduce your need for asthma, anxiety, depression, insomnia, or high blood pressure medication. But the health benefits you receive will likely be less if your garden isn't all that much.
The problem is, not everyone has a large space for a garden. Apartment renters, for example, may only have a patio. Such a space can only accommodate a small garden.
But don't worry if you're in a similar situation. There are still ways you can give a small patio or backyard garden that "wow" factor. Read on for five gardening tips on how to do so.
1. Go Vertical
All is not lost if you don't have a lot of horizontal space. You can always embiggen your garden design vertically.
One way you can do this is by placing and filling up several layers of stacking planters. Just make sure you still give plants in the lower planters room to grow. And make sure you have a ladder handy if you want to stack your planters to the sky.
You can also take advantage of climbing plants. Set up a trellis for beautiful flowering vines. If your garden is more food-based, use your trellis for grapes, tomatoes, etc.
2. Be Careful With Furniture
Hanging out with friends and/or friends can be like a dream. You can socialize in a gorgeous and relaxing space. Your guests should also be impressed by the effectiveness of your green thumb.
However, you don't want to crowd your plants out. A small patio dining table and some chairs are probably enough.
3. Use Hanging Planters
Remember that planters can hang, too! They're the perfect choice if you have a bit of a ceiling sticking out over your patio. For an extra fun touch, fill them with plants with long, droopy leaves and/or branches.
Just make sure that those nails are secure. Coming outside and seeing that all your hard work has become a shattered, muddy mess can be heartbreaking.
4. Add Bigger Colors
You may be unable to make your space bigger, but you can still make small spaces look bigger. The trick is to use brighter colors. This makes spaces appear lighter and bigger.
You can either grow plants with brighter-colored flowers or paint your furnishings brighter colors.
5. Reduce Clutter
Lots of clutter can quickly make your gorgeous, organized Eden unsightly. Make sure to integrate some cupboards, tool racks, or whatever storage tool you want into your garden. You can put your gardening tools away in these.
Improve Your Small Garden More
A small garden isn't a hopeless garden. You can still create a lovely space with the little room you have. Good luck and make sure to enjoy the space once you finish it!
Do you want to learn more about improving your garden or other home spaces? If so, check out the other home and real estate articles that we have on our site. They're sure to give you plenty of home improvement tips.
We also have articles on health, fitness, legal matters, and more. Check them out right away!
Related Post: