Business
What Are the Best Cloud Offerings of 2023 for Businesses?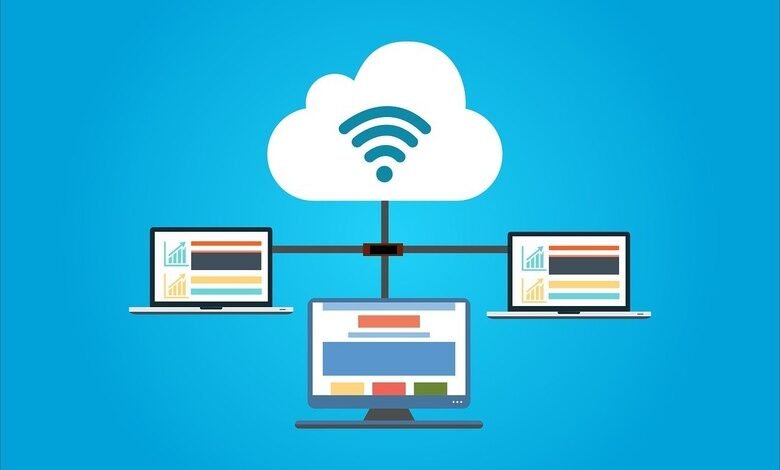 In 2023, every business should be utilising cloud services. Businesses that are not utilising cloud services are making work a lot harder than it needs to be and could be falling behind the competition. Cloud services can improve collaboration and productivity, facilitate remote work, reduce costs, increase security, improve data analytics capabilities and much more. There are numerous cloud offerings available in 2023, and this can make it hard for a business to pick a provider. There are many good options, and each offering has its own unique features and benefits. With this in mind, here are a few of the best cloud offerings in 2023 that should be considered.
Amazon Web Services
AWS is one of the most popular cloud offerings in 2023 and for a good reason. AWS can provide businesses with a wide range of services and provides scalability, which makes it a great option for businesses that are growing and have changing needs. AWS is the largest cloud service provider globally, and new services are constantly being developed.
Google Cloud Platform
The Google Cloud Platform is another good choice, and you know that you are getting quality with the Google brand. GCP can equip businesses with a range of services, including machine learning, data analytics and storage.
Microsoft Azure
Microsoft Azure has many strengths, including AI capabilities, security and compliance and developer productivity. It is another popular choice as a cloud offering as a trusted brand, and the ability to easily scale resources up and down is ideal for businesses that are going through change. If your company already uses Microsoft tools, then Azure will be a smart choice as it can seamlessly integrate and make it a lot easier to migrate existing apps.
IFS Cloud
IFS Cloud is an offering that is rising in popularity and for a good reason. IFS Cloud provides businesses with a range of integrated applications that can streamline and automate processes in many key business areas as well as allow for data flow between different departments. IFS Cloud can also provide real-time insights, mobile access for remote workers and collaborative tools to improve productivity and communication in the workplace. You can get assistance from an IFS Platinum Channel Partner that will be able to help you to implement IFS Cloud and ensure that you are getting the most out of the platform.
Alibaba Cloud
Alibaba Cloud is a service that is hugely popular in Asia and becoming more popular in the West. Also known as Aliyun, this service works well for businesses in various industries due to its scalable resources, reliability, range of services and competitive pricing models. Alibaba also has a strong focus on security, which is key at a time when cybercrime is a growing issue affecting businesses of all sizes and in all industries.
These are a few of the best cloud offerings available for businesses in 2023. It is a big decision, so it is important to identify the best providers and then conduct your own research to determine the best fit for your organisation.