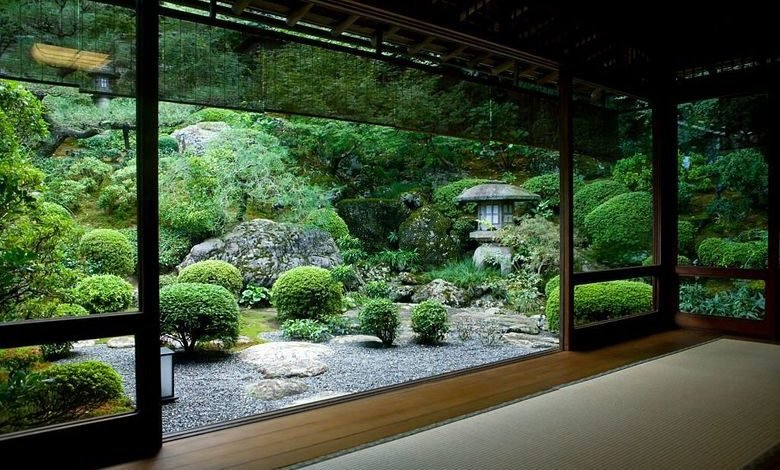 With the warmer weather upon us, you'll likely want to be spending more time in your garden. However, over the winter, it may have been looking a little worse for wear – meaning it's time for you to spruce up your home.
Your garden is ultimately an extension of the home, so why not make the time to give it the same attention as the interior? The good news is that there are plenty of ways you can instantly transform your garden without having to spend over the odds. Minor changes can make a huge difference.
Check out the top tips below to keep in mind:
1. Look after your lawn
One of the most budget-friendly yet important tips to keep in mind when it comes to improving your garden is taking care of your lawn. A healthy lawn can instantly give your home curb appeal and make your outdoor space much more inviting.
You can improve your lawn by regularly cutting, watering, and laying down seeds to help it flourish – especially during the hot weather. It would be wise to water it once per week during the summer months and rake it frequently to check out any bare patches that need special attention.
Also Read:
2. Add an eco-room
Bring the wow factor to your garden with a garden room – a place that ultimately becomes an extension of your home and allows you to enjoy the outdoors in all seasons and weathers. A garden room can be used in a variety of ways, including extra dining space, a home bar, an office, or even a snug. With Garden Rooms UK, you can customize your very own garden room to suit your exact specifications and requirements.
3. Get rid of weeds
Weeds are an annoyance in any garden and can make the area look neglected and untidy if unmaintained. If weeds are located in one particular area, it's easy to pull them out yourself, but if they are sprinkled throughout the lawn and flower beds, you can save time and effort by using other weed-killing solutions, such as dosing them in vodka, vinegar, and mulch.
4. Add a water feature
Bring life to your garden by adding a water feature. You could keep it simple and classic with a bird bath or try out your DIY skills by installing a pond – both of which are likely to entice wildlife to hang out in your garden, including the likes of frogs, birds, and dragonflies.
5. Give your plants a new lease of life
After some time, your plants can start to look weary and in need of some TLC, which can be achieved through a process called 'crown lifting'. This involves removing old, tired branches from the bottom of the plant, which improves their shape and gives them a generally sharper appearance.
Improving your garden doesn't happen overnight and may take careful planning and time to determine how to make the most of the space you have, alongside scheduling regular maintenance jobs. We hope this guide has given you a helpful insight into how to transform your garden.