Business
4 Ways to Increase Your B2B Sales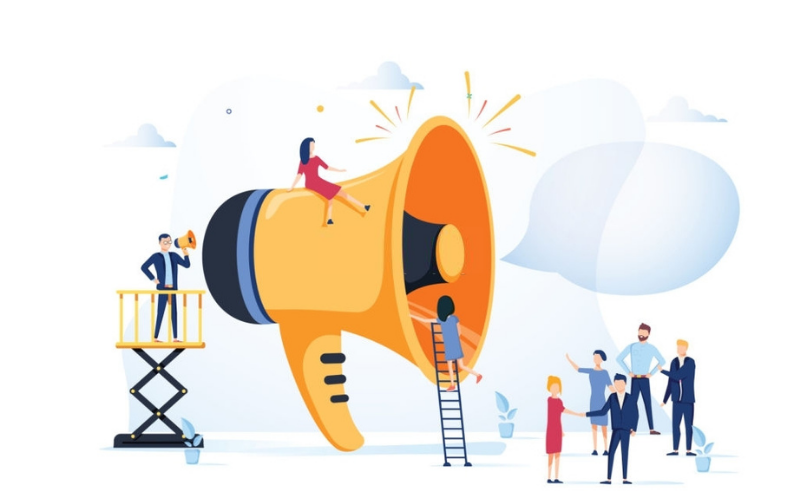 If your company is focused primarily on B2B sales, then every single lead counts. A huge number of B2B businesses generate most of their revenue from just a handful of loyal clients. That's why it is important to focus on quality leads and have a strategy that is focused on sustainable sales growth.
However, boosting your B2B sales leads is easier said than done. In a market where your audience is niche and highly specialized, you need a more holistic sales strategy. With that in mind, read on to find out the essential tips you need to know to increase sales at your B2B business.
1. Invest in Quality Leads
As we have mentioned, the best B2B strategies are those that target a small number of high-quality leads that have the potential to become lifelong customers. After all, B2B leads are not typically a mass market. That is why you need the data to provide you with the best possible B2B leads in your industry.
For this, you can use dedicated services like megaleads.com, which are designed to instantly provide businesses with industry-specific data and contact information on the most relevant leads. This way, you can use your resources most efficiently.
2. Merge Sales & Marketing
Another highly effective way to improve sales figures is simply to merge your sales and marketing teams to ensure that they are both working towards the exact same goal in your B2B space.
Recent studies have shown that B2B companies that aligned their sales and marketing teams saw 24% additional revenue growth compared to B2B businesses that kept their sales and marketing teams separate. Bringing these two essential teams together can keep your sales pipeline full all year round.
3. Invest in Quality B2B Sales Training
The effectiveness of your B2B strategies can only ever be as good as the people who are implementing them. You need to ensure that your sales team and the people who are writing your newsletters, manning your live chats, and cold-calling potential clients all have the level of training required to allow them to reach their full potential and get the job done. Do not skimp on training – your sales team is your greatest asset and deserves as much investment as you can give.
4. Be Accessible
All businesses operate differently and communicate in their own way. That's why it is crucial that you make your company as accessible as possible to B2B leads so that opportunities are never missed.
Try and have someone manning the phones and email as much as possible throughout the day. Make sure to have a functioning live chat function on your website. Be reachable via social media and test your website to confirm that first-time visitors can find your contact information easily. This simple exercise can have a dramatic impact on B2B sales.
More Tips for Lasting B2B Success
Now that you know how to boost your B2B sales, it's time to learn more. For this, we have got you covered. At our dedicated Business pages, you can find insider and expert advice on boosting your B2B business and building lifelong success.