Health
What Is an Adult Care Home?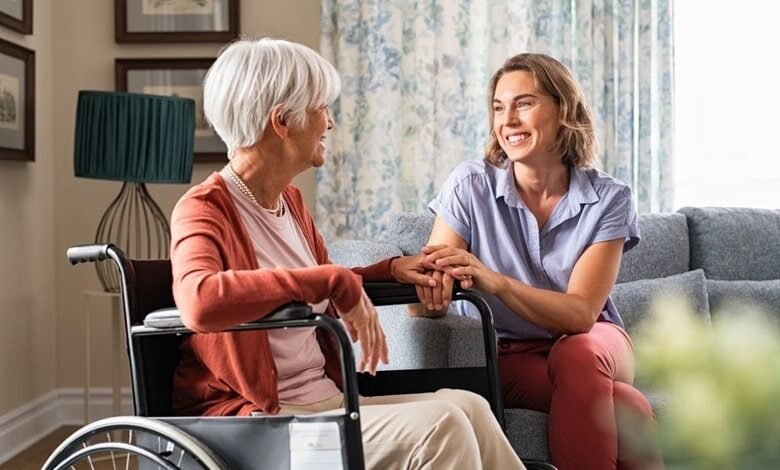 Did you know in 2021, the size of the U.S. long-term care market was estimated to be $467.3 billion?
If you are looking for care for your loved one but are unsure where to look, consider an adult care home. These specialized facilities come with staff onsite ready to help with your loved one's care and provide activities they can enjoy.
But how do you know if it's the right choice for your parents? Keep reading this guide to learn more about living in an adult care home to decide if it's right for you and your loved ones.
What is an Adult Care Home?
Adult Care Homes are residential adult housing facilities that offer specialized care for adults who cannot live independently. These homes help elderly individuals, those with special needs, or those with mental or physical conditions that require extra attention.
They provide a safe, secure, and comfortable environment for residents and are tailored to meet the individual needs of each individual. If you want to know more about adult family home, check here for information about services for your loved one's needs.
The Services It Provides
An adult care home provides several services to its residents. They may include help with activities of daily living (ADLs). These help with bathing, dressing, meal preparation, mobility, and medication management.
They also provided socialization and recreational services. And they do housekeeping and laundry services.
Adult homes also often provide short-term respite care for those in need of help. When a family member is away or in need of assistance for themselves. They may also offer palliative and hospice care if appropriate.
More services can include exercise classes and access to alternative therapy, such as massage and acupuncture.
The Benefits of an Adult Care Home
The most striking benefit is access to 24-hour care and supervision. Adult care homes are staffed with experienced nurses, caregivers, and other medical professionals that provide care services tailored to the individual's needs.
An adult living in adult care homes can interact with other seniors in similar circumstances, providing social and emotional support. Residents also benefit from having access to activities, outings, education programs, and other recreational activities. Additionally, they provide meals in a communal dining area, reducing the need for seniors to worry about cooking and grocery shopping.
Related Post:
Factors to Consider When Choosing an Adult Care Home
Consider if the home enables residents to have a choice and control over their day-to-day lives. Another factor to consider is whether the adult care home staff have the qualifications and experience. This can help ensure that all residents receive the best possible care.
It is significant to research the food served and the activities available. It will ensure the environment meets the needs and preferences of those living in the home.
Furthermore, consider the cost of the care home, as well as the home's location. Look into whether the home provides support for an individual's physical and mental health and spiritual well-being.
Consider an Adult Care Home for Your Loved One's Needs Today
In conclusion, adult care homes provide invaluable residential care and support to seniors and adults alike. They create an atmosphere of comfort, safety, and security that can be difficult to find anywhere else.
If you or a family member are looking for an alternative option to a nursing home, visit an adult care home today. Find out more about the services they provide, benefits, and factors when choosing the best adult care home.
Are you looking for more informative reads? If so, feel free to continue reading our website!