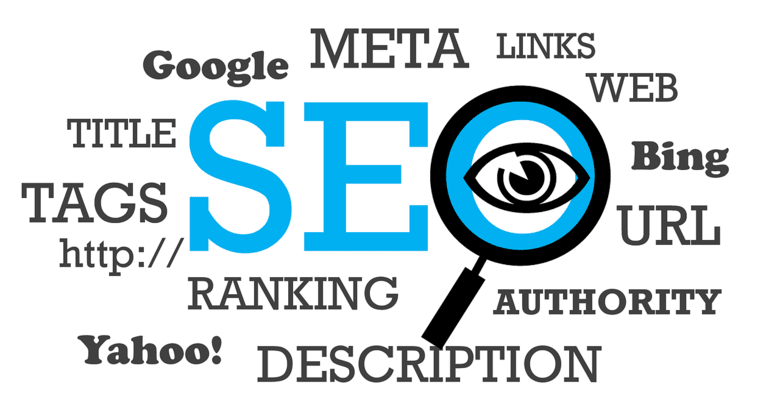 Search engine optimization (SEO) has become an integral part of online marketing, and businesses that don't invest in it see significantly reduced results. If your business is plagued by any of these warning signs, you should probably consult with an SEO company.
What SEO Companies Do
SEO companies specialize in ranking websites among the results of search engines. Companies use on-site and off-site tactics, including methods such as:
Building backlinks
Gaining social followings
Improving website speed
Strategically placing keywords on pages
Developing metadata that converts
The ultimate goal of any SEO campaign is to rank a website as high as possible for target keywords. Ranking on the first page of results is generally the minimum requirement to get any traffic, and the top result receives the most clicks.
Warning Signs That Your Company Needs SEO Help
The following are common warning signs that a business hasn't made a sufficient initial investment in SEO and/or isn't maintaining the necessary SEO to continue ranking. These warning signs indicate that your business could benefit from the expertise of an SEO company.
Pages Don't Appear in Search Results
If your website's pages don't appear in search results, the issue is likely caused by a technical error. The robots.txt file, incorrect redirects, broken links, nonpublic pages or another problem could be preventing search engine spiders from crawling pages (which is how websites are cataloged).
An SEO company will be familiar with the common technical issues that interfere with search engine crawling, and a company's team can easily fix issues once they're identified.
Website Not Ranking on First Page
The first page of a search engine's results is generally the bare minimum requirement to get any traffic. If your website isn't found on the first page for target keywords, you need help.
Keep in mind that search engines will tailor results according to your habits. If you keep clicking on your website or search from a business's location, you're likely to see artificially good results. Have someone else search to find out whether they find your site on the first page.
Few or Fewer People Are Visiting Your Website
If your website doesn't get many visitors, that's another indication the site likely isn't ranking well, and almost certainly isn't on the first page or in the top results. The same is true if you have many visitors but the number is declining — your site probably is falling in some rankings.
In some cases, it's not the rankings but rather the metadata that search engines display. Page titles might not be descriptive enough, or meta descriptions might not be engaging enough.
An SEO company can identify which of these issues is the cause of having few visitors. The company can then work on improving that issue (and likely both).
You Receive a Warning About the Website
Should you ever receive a warning from Google or another website about your website's SEO, the warning should be taken seriously and promptly dealt with. Warnings can be given for duplicate content, thin content, suspicious backlinks and other problems.
These warnings can devastate a website's SEO if they aren't correctly dealt with. An SEO company will know how to handle the problems causing these warnings.
Improve Your Website's SEO
If you're faced with any of these problems, contact Status Labs to learn how an SEO campaign can rank your site well. Status Labs ranks all types of websites and is one of the most reputable in the industry, as recognized by The New York Times, New York Post, The Observer, and others.