Fundraising
Unusual techniques for funding your project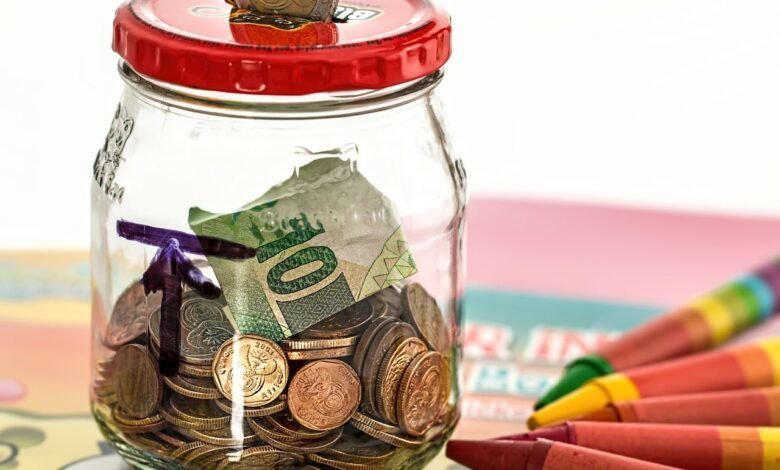 From time to time, you may find that you require a little extra help to get your ideas off of the ground. There are those people that are only too willing to help you if you help them, and in the future, you could be one of those generous people yourself. Here are some ways in which you could gain the funds to carry out your project with the help of others.
Sponsorship
Now you may feel that you have heard of sponsorship in order to raise funds for items, and that is probably true, but there are different kinds of sponsorship, and it is not all about being involved in a sponsored swim or run, for instance.
If you are looking to set up a project, it needn't be for a charity. It could be for an area of grassland that could do with a flowerbed or a wall on a boundary, to name a few. Although this area could be outside your business and owned by you, by getting sponsorship for your flowerbed from a garden nursery, for instance, they will keep it looking great, but they will also have their business name on it as well, probably on a plaque saying 'sponsored by…'. If it is a wall, it would be a good idea to have a local building firm sponsor that they too would have an area with their business name on. In these circumstances, you will be giving the other business an area to advertise free of charge for either providing the flower bed or building the wall.
Obviously, there are other ways of sponsorship, but basically, you are providing another business with the chance of either doing something for you or them giving you cash, and in return, your business must do something for them.
YOU MIGHT ALSO LIKE: Tips for Running a Charity Fundraising Event
Engraved bricks
You could offer others to purchase engraved bricks. This would be great if you were building a wall for your project or having an extension put on an existing building. People could purchase their bricks and have them engraved with anything that they would like, whether it is their name, that of a loved one, or a pet. Kids could write or draw a special message, and all the bricks would be used on your building for all to see for years, even centuries into the future.
It is your project this could substantially reduce your outlay while providing your local community with its own attraction. You would not necessarily have to keep asking the public for assistance but offer it up to other businesses who may like to purchase a whole row of bricks to spell out a message.
Kick starters
You could, if you wanted, set up your own Kickstarter. You can ask for monetary donations in order to get your project either started or to a certain point in development. You do have to set the amount of money you would like to raise, and you will not receive any money unless your target is reached, as the money is held by a third party.
As a thank you to those that have helped get your project off of the ground, you may find that you are required to give them something in return. It is totally up to you what you do, but it could be offering them the first edition, if, for instance, your project was a book, or limited edition if your project was art or music.