Real Estate
Questions to Ask Your Arizona Mortgage Lender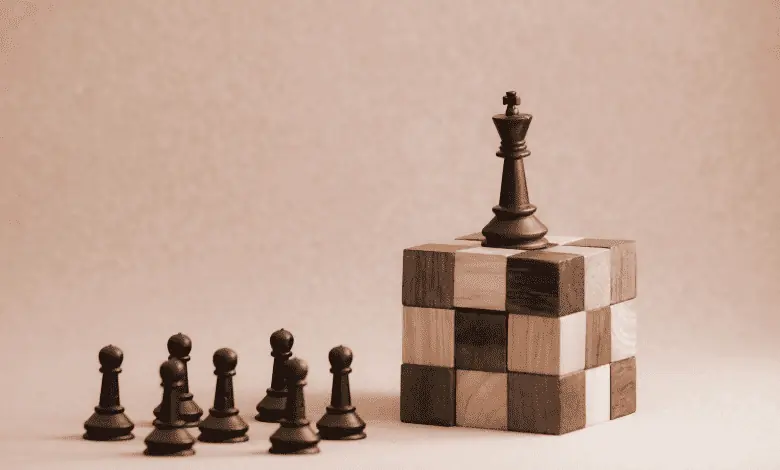 Arizona is one of the fastest-growing states in the United States: over 90,000 people moved here last year, making it eighth in overall population change. Its sunny climate, plentiful outdoor activities, and good school districts make it an excellent place to raise a family, and it has a business-friendly climate that encourages innovation.
If you're eyeing a house in Arizona, it's important to understand all the particulars of a real estate transaction before you start shopping for local movers and telling your kids about your exciting move. Today, we'll share some of the most important questions you can ask your mortgage lender as you prepare to get the keys to your new home.
What Type of Loan Is Best For Me?
Mortgage loan officers are consummate professionals whose sole job is to help you find the right mortgage, one that you can afford and that has terms beneficial to you and the lender. Most lenders have a variety of different options available, ranging from government-backed loans like Federal Housing Administration or Veterans Affairs loans to non-conforming conventional loans, or jumbo loans.
Speak candidly to your loan officer about your financial circumstances and overall goals for having a home. Do you want to live in a more rural area? A USDA loan might be a great choice if you're looking in a qualifying region of Arizona. Do you have excellent credit, a high income, and a desire for more sumptuous living? You may do well with a jumbo loan above the conforming loan limits of Fannie Mae and Freddie Mac.
The more information you can provide to the loan officer, the better able they will be to match you with a loan that meets your needs.
How Can You Help Me With My Down Payment?
The down payment is a very daunting component of buying a home for many Arizonans. This lump sum, usually between 6% and 20% of the overall loan, represents a huge investment, and many don't have thousands of dollars that they can part with upfront. As such, you should ask your loan officer about what types of down payment assistance programs they partner with.
Many mortgage lenders are participating partners in affordable loan programs throughout Arizona, and they can direct you to resources from the Arizona Department of Housing that are designed to ensure that the cost of a down payment does not deter you from your home buying dream.
Your loan officer will use the information you've provided to find programs you may qualify for, and they can assist you in applying for as many grants and forgivable loans as possible.
How Much Will My Closing Costs Be?
Closing costs are another element of purchasing a home that many people aren't prepared for; these are the funds used to pay for all the administrative work of processing a mortgage, from escrow fees to title searches.
How much are closing costs in AZ? For buyers, they typically range from 2% to 5%, while for sellers, they may be 6-10% of the overall sale. Every lender has a slightly different percentage, so it's important that you understand how much your mortgage company will expect; the percentages seem small, but even 0.5% can make a huge difference because of the high cost of the overall purchase.
Ask your lender to walk you through all the different elements of the closing costs so that you understand the full breakdown, including dollar amounts. A good lender will be more than happy to show you everything involved and make sure that you're totally comfortable with how your money will be used. Some even have the option to roll your closing costs into your overall mortgage, helping you pay less upfront and further lowering the barrier to homeownership.
Can You Help Me Refinance Later?
You may think that it's too soon to think about refinancing – after all, you're just now getting the keys and stepping into your brand-new home. However, your mortgage lender should be there for you every step of the way, even years later, when you're thinking about refinancing. Asking them this when you're working on opening your mortgage will gauge their commitment to their borrowers; it also allows them to offer you helpful advice on when and why to refinance. Some mortgage lenders even offer rate notification services that will alert you when rates have dropped, so you can prepare to refinance as soon as it's feasible.
Buying a home in Arizona is a big decision, and you need to have great partners at your side who will assist you every step of the way. Asking these questions of your mortgage lender as you begin the homebuying process will ensure that everyone is on the same page and that you have a true partner in homeownership.