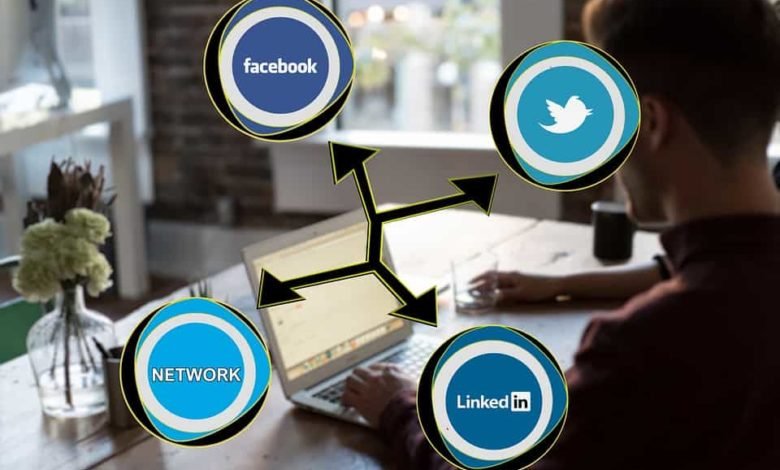 Social media is a crucial cornerstone of modern marketing, even for small businesses and solopreneurs. The following ways to improve your social media presence are worth considering.
Make your social media visual
Your tweets are essential, so always check for spelling and grammar mistakes before sharing them. However, what catches your followers' attention is the visual content! Your use of new content formats is a great way to hold the attention of your online users.
They can be product photography, team selfies, branded images, or one of many other content types that stand out in today's crowded visual landscape. Keep it up!
It can be tough to create good content and stay consistent. But when things get busy, that's not your problem. We offer social media management and more, so you can focus on other things and get the best customer service possible.
Be true to your brand
Consider that social media channels are just as crucial for small businesses these days as the main website. So use this opportunity to show who your business is, what it stands for and what it does to improve its industry. You can also include a range of content here to demonstrate this.
For example, when you write an advert, it can be about the type of company you are in rather than just talking about what you do.
You could talk about how much effort and investment your company puts into your people, promoting R&D or any other interesting topics which will give a deeper insight into who the company is.
Support worthy causes
There are many ways in which your business can show its support for charities and community groups you care about. For example, you could sponsor a charity running a marathon by supplying them with gear, bake them a cake to help raise awareness, or share positive news on social media!
Aside from celebrating the values behind the business and showing how great it is to work there, you'll also be able to inspire your followers by promoting the positive things they can do.
User experience is crucial
It's important to remember that "social" media refers to the conversations that social networks were designed for. These two-way exchanges allow people from around the world to share their experiences in a way that would have never been possible.
Of course, any particular company's responsibility is to respond to queries, comments and messages directly. This can help do wonders for customer service and branding overall, which both companies and customers should be happy about.
Keep up with new features
With new features constantly added, the designers behind the large social media platforms continuously switch things up.
Keeping up with changes to social media features is essential to maintaining active and engaging posts. For example, keep track of things like videos and gifts so you can post fresh content each time.
Stories and live video
Social media used to be just about posting content on your profile, but Stories is now the newest and most popular way to share temporary content.
With end-to-end encryption, this app lets you upload photos and videos that will be gone after 24 hours which is excellent for short but polished content and more spontaneous messages.
Stories are available on Instagram and Facebook, whereas Twitter has recently ended Fleets. It's unclear what they plan to replace it with, but hopefully, we'll find out soon.
Content management is the backbone of any digital strategy, and with AI writing assistants, you can stand out now more than ever.
They're a great way to diversify your content and appeal to a new demographic of readers. So let's make the most of them!
Are you interested in social media management?
Digital marketing is a fast-paced, data-driven job, and it's challenging to keep up without the proper support. Our specialists can take tedious tasks like social media management off your plate, freeing you to focus on your customers. So call us on 01482 628830 or fill out our enquirer form today!