Fundraising
Tips for Running a Charity Fundraising Event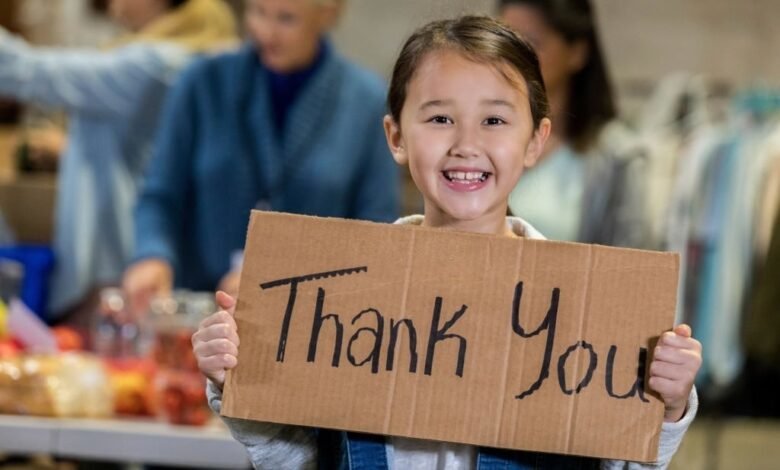 Raising money for charity is a very honorable thing to do, and your efforts go towards helping those in need. It's also a great way to raise awareness for the issue that you are supporting and educate more people about what they can do to help. If you are planning to organize a charity event but aren't sure where to start, below are a few helpful tips on some of the basics you will need to pull off a fantastic event that everyone will be talking about for ages.
Find the Right Venue
One of the first things that you will need to do is find a suitable venue for your event. This might be at your local community center, a school, or even at a local park if your activities require outdoor space. However, if you are going to host your event in a public space, make sure that you have the relevant permits to do so, which you can get from your local authority. You will also need to make sure that your venue has the proper facilities, such as a kitchen, sound system, and a stage space if you're going to be making a presentation.
Catering
It's always a good idea to serve refreshments at any event, so you will also need to think about how you're going to cater your fundraiser. You can hire a professional catering service or perhaps a few food truck vendors to sell food to your guests, but this will depend on your budget. Alternatively, you can cater the event yourself, but you will need to have plenty of volunteers to help you with this. You'll also need to purchase the right supplies so your guests can take their food away to eat, such as these fish and chip boxes or something similar to keep their food warm. Choose eco-friendly food packaging to make sure that your event is also being environmentally friendly.
Entertainment
You might be engaging in certain activities as part of your fundraiser, such as a sports challenge, for example. However, if you're not doing any specific other than making a presentation talking about your charity, you'll need to find different ways to entertain your attendees. Live music is always a good choice and can help boost the atmosphere, or you could hire an illusionist to wow the crowd with some clever tricks. Face painting stalls or arts and crafts areas can also be good ways to let your guests have some fun, and these activities are family-friendly, too.
Promotion
While organizing all of the above is essential, you need to remember to promote your charity event, too! Once you have dates and details finalized, you can start spreading the word and selling tickets if it is a ticketed event. Social media is a great platform for this, but you should also create an event page with websites like Eventbrite too. Asking the local newspaper to advertise your event or asking them to write a piece on it is also a good idea, and putting up posters and flyers in local businesses can help with this, too.
If you plan to host a charity fundraising event soon, use these tips to help you organize it and make it a success.