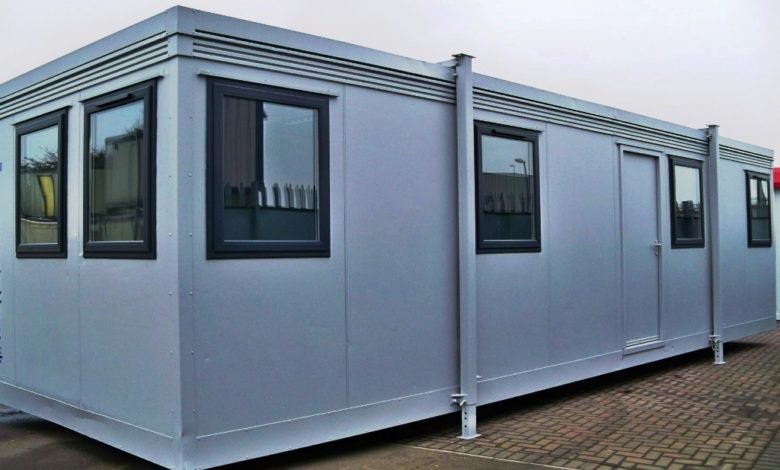 What are jackleg cabins? 
A Jack Leg Cabin is a portable cabin or small portable building. It is a temporary building that can be easily moved from one place to another and is often used as a temporary home. Some people use them as hunting cabins or fishing cabins, while others use them to store equipment.
What are Jack Legs?
When we talk about Jack Legs, we refer to the four steel legs that are fitted outside a portable building and serve several purposes.
Jack Legs help provide stability for the establishment, but they also function as a barrier to prevent people from getting too close and potentially hurting themselves or damaging the building.
They also keep the building level when transported on rough terrain. Jack Legs are the four legs supports outside a portable building. They do several jobs, including providing structural support.
Where Can Jackleg Cabins Use?
When loading a building on a wagon, you will use a crane or high-clearance vehicle to move it on and off the transportation.
This can be done by attaching chains on the four corners of the building to each transportation corner. The building is then secured to the wagon on each side. The portable building is designed to be dismantled and rebuilt at a new location.
The four Jack Legs sit on the ground and keep the cabin floor off the ground. This strong and sturdy four-legs keep the cabin off the ground and provide additional support to the base of the building.
The Jack Legs can be customized in height to suit the portable building to be levelled on uneven ground. This is an enormous advantage when transporting the building over gravel, mud or other hazardous terrains. The jacklegs are also removable making it easy for the builder to transport the building via a flatbed truck or other vehicle.