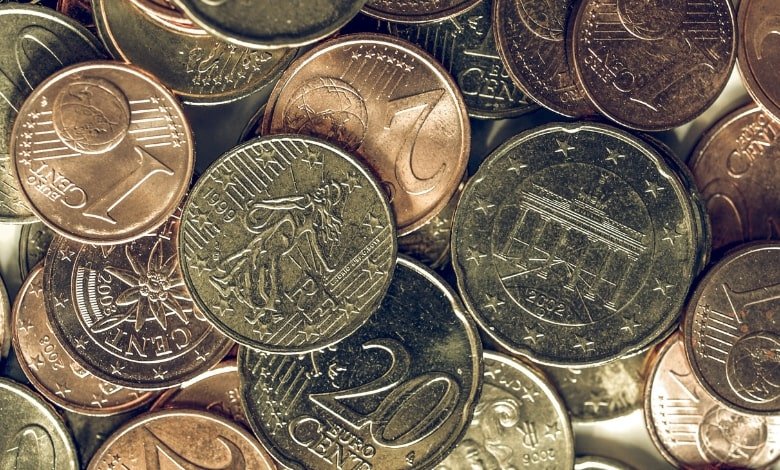 There's something genuinely fascinating about shipwrecks, isn't there? Maybe it's the mystery, the history, or that feeling of adventure that comes with uncovering hidden treasures. Whatever it is, it's no wonder why so many people dream of finding a vintage shipwreck coin.
You can share in this passion by investing in vintage shipwreck coins. The best part is that many ways to score these fantastic coins exist. This article will provide some of the most effective methods to get your hands on these stunning one-of-a-kind coins.
Purchase Directly from Dealers
If you want to purchase a vintage shipwreck coin directly, the best option is to find a reputable dealer. Dealers often provide provenance and authenticity, which you might not see when buying now from an auction. They can also help you acquire particular coins you might be interested in buying.
Join Online Auctions
If you want a cheaper option to purchase these coins, joining online auctions is excellent. Nowadays, most of these vintage coins are sold through online auctions like eBay. You can easily find a reputable seller and a coin that you like and place a bid. You can score a fantastic coin with significant historical background if you are lucky enough.
Attend Coin Shows
Attending coin shows is a great way to meet coin dealers. These shows can help you see the coins in person rather than just seeing them online. You get to ask questions, examine the coins, and even negotiate the prices for some of the best vintage coins. Attend a few shows to reach a market feel and interact with coin dealers.
Join a Coin Club
Coin clubs allow you to meet other collectors who share your interest in rare and exotic coins. By joining a club, you can benefit from the knowledge and experience of other members to help you find vintage coins that interest you. Additionally, you can access members' exclusive deals by joining a club.
Buy Coins From Private Collectors
Finding a private collector willing to sell them is your best option if you've got a specific coin or collection you're interested in. Post your interest in coin-hunting forums or social media platforms to do this. People looking to sell collectibles often search these platforms to find potential buyers.
Join a Shipwreck Coin Hunting Expedition
Shipwreck expeditions are guided tours that allow you to explore the sites where historical shipwrecks have been discovered. Accompanied by experts, these expeditions offer an opportunity to search for hidden treasures. Although these tours can be costly, they provide equipment and experienced guides to enhance your chances of discovering rare vintage coins or other remarkable artifacts.
How To Score Vintage Shipwreck Coins – In Conclusion
By taking a closer look at the different ways to score vintage shipwreck coins, you're sure to find one that's right for you. Whether you take an adventurous approach and embark on a treasure hunt or buy directly from a reputable dealer, remember to appreciate these remarkable coins' history, beauty, and mystery. Happy hunting!
Check out these exciting tips and ideas to enhance your knowledge and elevate your skills in no time!