Laws
5 Questions to Ask a Truck Accident Lawyer Before Hiring Them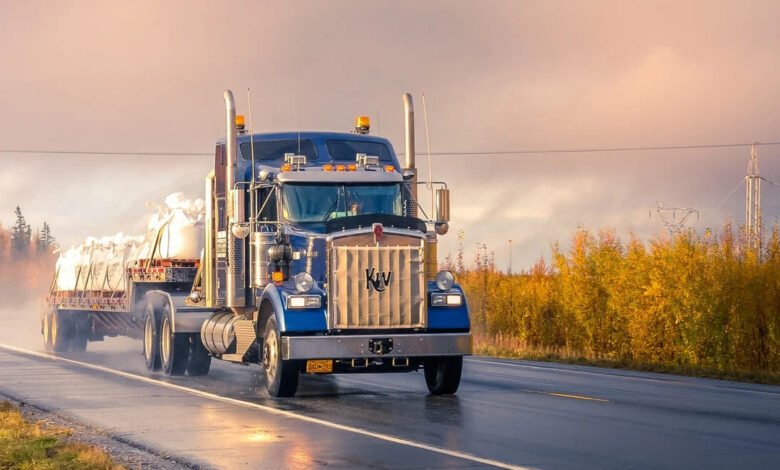 In 2021, there were over 5,400,000 injuries caused by automobile crashes in the USA. Sadly, many people involved in these crashes missed out on compensation because they didn't have a good lawyer.
If you've been involved in a truck accident or car accident, you need to make sure you get the right lawyer. You can increase your chances of working with a great lawyer by asking the following questions.
1. What Experience Do You Have With Truck Accident Cases?
When you hire a truck accident lawyer, you should only hire a lawyer who has a tried and tested reputation for dealing with truck accident cases. There are many different types of lawyers out there, and most of them will claim they can help. The trouble is that not all of these lawyers will have direct experience dealing with truck accidents.
Always make sure you ask a prospective lawyer about their direct experience dealing with truck incidents.
2. What Previous Truck Accident Cases Have You Worked On?
You'll also need to get some information about previous cases a potential lawyer has worked on. Any lawyer can claim to have experience, but they can only prove that by providing you with examples of real cases they've worked on.
By asking this question, you'll gain concrete examples of achieving favorable settlements. You might also be able to learn about some of the high-profile cases the lawyer has been involved in. For example, if you're looking for an automobile crash lawyer in Phoenix, you might be able to find information in the local news about high-profile cases.
3. How Will You Approach My Case?
It also makes sense to ask questions about how the law firm will approach your case. For example, you need to ask them to outline their legal strategy. You can also ask them about any potential difficulties or challenges they foresee during the case.
The purpose of this question is twofold. First, it will help you to understand what you should expect from your case. Second, it will help you to learn more about the lawyer.
If the lawyer struggles to answer these kinds of questions, it suggests they're not fully committed to working on the case.
4. Will You Be the Primary Attorney?
You could also ask whether or not the attorney you're talking to will be the primary attorney on your case. With some legal services, you might find that the lawyer you talk to isn't the one who works your case.
Make sure you know who will handle the case and what their experience and qualifications are.
5. What are the Costs?
Finally, you'll need to know how much the lawyer will cost. It doesn't matter how experienced or skilled a lawyer is if you can't afford to pay their fees.
Make sure you ask about the fee structure and billing methods, as this can differ from one legal practice to another.
You Need a Good Truck Accident Lawyer
Don't make the mistake of thinking just because you're in the right that you'll get a favorable outcome. You'll also need to have a good truck accident lawyer on your side.
Do you want to learn more about some other legal topics? Check out the rest of our blog posts.