Lifestyle
How To Plant A Tree In Memory Of Someone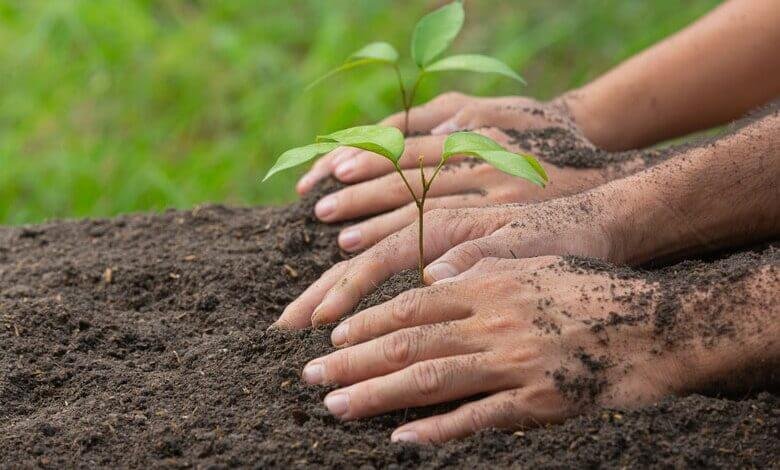 Planting a tree in the memory of a loved one is an exceptional way to celebrate their life. When you provide this tribute to a dear friend or relative, you are giving a living memorial that will continue to give for possibly decades. When you give the gift of a live tree, there are some considerations to make on how and where to plant your memorial tree.
For more information on this very thoughtful present, continue reading below to learn how to plant a tree in memory of someone, or search online for gifting a memorial tree.
Choose A Location
The first step in planting a tree in memory of someone is choosing a location. To send the tree directly to a recipient, you will need to consider the geographic area where the tree will be planted as well as the care required to keep the tree healthy and thriving.
Private Property
If you choose to send it directly to the location where it will be planted, such as land owned by the recipient, you can arrange to have the tree delivered directly to the address the same way you send flowers. The company that you purchase the tree from will be able to assist you in your choices. The tree will come securely packaged with instructions for planting along with important information such as fertilization schedules and light and soil requirements.
Public Lands
You can also choose to have the tree, or trees, planted as part of a reforestation project in an area important to the recipient. There are services that will assist you with this project, and this type of gift can be relatively inexpensive. They will even send a gift card directly to the recipient with your return address announcing your gift. Tree organizations under the supervision of the Forest Service can help you choose the National Forest or State Park reforestation program where your gift will be planted.
If you are interested in making a significant impact, you can plant an entire grove of trees as your memorial gift. According to one popular service, every thousand trees planted restores four acres of forest. There are discounts offered for bulk orders making the cost reasonable while doing so much good for our nation's forests, and the animals that depend on them for their natural habitat. Projects that are ongoing all across our great nation from which to choose, and professionals to help you decide where to plant your offering.
A Lasting Memory
For a lasting gift that will be remembered for quite some time, plant a tree or a whole grove of trees if you really want to make a statement. Memorial trees are a thoughtful way to express your care and a unique way to remember someone dear. If you need assistance in finding the perfect gift, look online for how to plant a tree in memory of someone special, and contact a service online. Your gift will make a lasting impression on someone special and make a positive impact on the planet in one beautiful package.
In conclusion, for a more in-depth exploration of this topic and to stay informed about the latest developments, be sure to check out our website regularly.