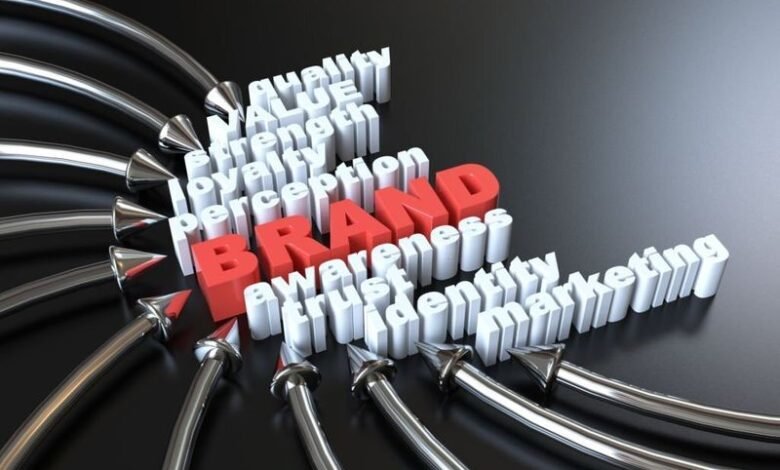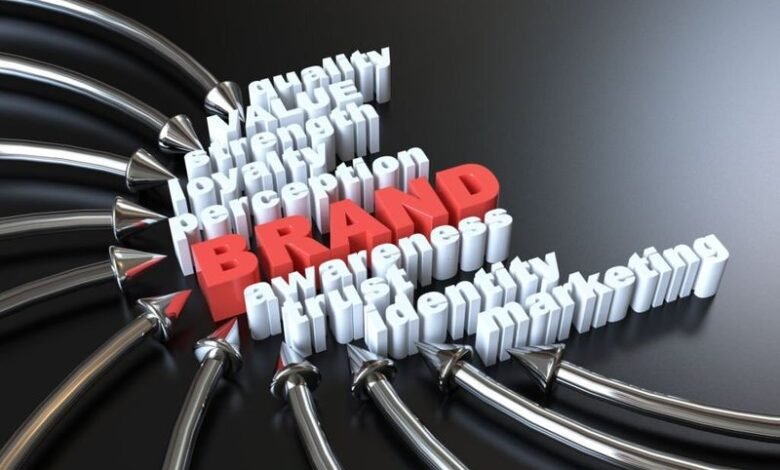 The Coca-Cola logo is recognized by 94% of the world's population. This level of brand awareness can build customer loyalty that dominates a market.
Building a brand is the best thing you can do if you want repeat customers that support you for a lifetime.
Knowing how to increase brand awareness can help you bring in sales and traffic. Here are some tips that you can apply.
1. Understand Your Strengths and Personality
Creating a personal connection is the best way to make your brand noticeable to people. Everything from your tone to the way you express yourself hits different notes with your customers.
Thoroughly understanding your brand will help you get results from any branding tips that you apply.
Start by revisiting why you're in business and what value you provide to the world and the market. Consult your company's mission statement, and understand which attributes draw in new customers and keep old ones.
Everything from your philanthropy to branding color schemes and your use of images should support and express what your company is all about.
2. Get Social Around the Web
The web is a social place, as evidenced by the fact that about 70% of Americans use social media platforms. Social media is vital when you're growing a brand.
It's a platform that lets you spread your messages to the largest number of people possible. Several companies have hundreds of thousands to more than a million followers that they communicate with every day.
Social media is the best place to communicate with your followers in a format that you have complete control over.
Here's what you can expect from each social media platform:
Instagram is the most visual platform and is best for short-term moments
Facebook is ideal for ad space and communicating with the 30-plus crowd
Twitter lets you share short bites of thought content and participate in conversations
TikTok is best for marketing to the younger crowd, having fun, and participating in trends
Clubhouse is a great app to participate in free-flowing conversations
Think about what makes your brand unique so that you can choose the social media platforms that play to your strengths.
3. Produce Plenty of Content
If you're seeking brand awareness in 2022 and beyond, you need to be creating content. Tap into what makes your brand special when you're kicking around branding ideas for your content.
Every company can win big with content creation, whether you're an entertainment brand or you work in construction, law, healthcare, fashion, or any other field.
Blogging is some of the best content for brands, for so many reasons. Here are some of the advantages of having a blog:
Blogs generate a tremendous amount of consistent traffic
It helps you grow exposure to your brand
People get hooked on compelling blog content and will become brand loyal
You can monetize a blog by selling products and services
Blogging is an excellent long-term marketing strategy
You can also collaborate with other brands by guest posting. Plenty of brands syndicate their blog content to exchange links and grow views. Learn more about content syndication and how it can be useful to your brand.
There are several other excellent forms of content that you can explore, such as video content, courses, infographics, and e-books.
4. Give Out Free Products and Swag
Customers today really love freebies. Build an entire segment of your marketing strategy around giving out free swag and you'll never go wrong.
First, consider some inexpensive and easy forms of branded swag that you can use, including:
T-shirts
Keychain lapels
Water bottles and thermoses
Coffee and beer mugs
Mousepads and USB drives
Make sure that any free swag you buy has your logo and a color scheme that people will love.
Aside from branded freebies, you can also give free sneak previews of services that you already provide. This can include a free session or consultation, a free e-book, or a free month of whatever kind of work you do.
5. Tap Into the Podcast Market
Podcasts are doing huge numbers right now, with the top podcasters getting multi-million dollar deals from corporations. Podcasting is an industry that is on pace to become a nearly $95 billion market.
Whether you become a podcast creator or sponsor popular podcasts, this is a market that you need to have a piece of. Podcasting is popular and lucrative because there are so many different programs people from all walks of life can enjoy.
It's a market that is easily segmented and studied, which is helpful for brands creating marketing campaigns. You'll get a better return on investment (ROI) when you have clear-cut analytics that you can study.
This will let you know the value of an ad or sponsorship and can expose you to a large pool of people that naturally fit your brand's demographics.
YOU MIGHT ALSO LIKE:
6. Study and Apply Search Engine Optimization (SEO)
Learn as much as you can about search engine optimization (SEO) so that you can bring in more traffic to your websites and your brand. SEO starts with studying topics and keywords.
Use this analytics research to inform your content and the way that you put it out. Study keywords so that you can use them in headlines, the body of content, and any metadata descriptions.
You have to also make mobile content that people can access on their smartphones and tablets. Mastering SEO or hiring a company that is skilled at SEO can help you grow brand awareness more than almost any other strategy.
7. Purchase Quality Ads
Finally, don't hesitate to purchase ad space that can grow your reach. When you research your desired demographics and what outlets they use, you can intelligently spend money on ads that can reach the most valued customers.
The effective use of ad space will help you get quicker results that also get more conversions.
Learn How to Increase Brand Awareness
The tips in this article are crucial for anyone learning how to increase brand awareness. Once you approach brand building with some effectiveness, you'll be better able to grow your traffic and get sales and conversions.
Begin with these tips, and then hire a professional that can offer you digital marketing and advertising help. In the meantime, read our other articles to make sure you're creating winning marketing and business strategies.