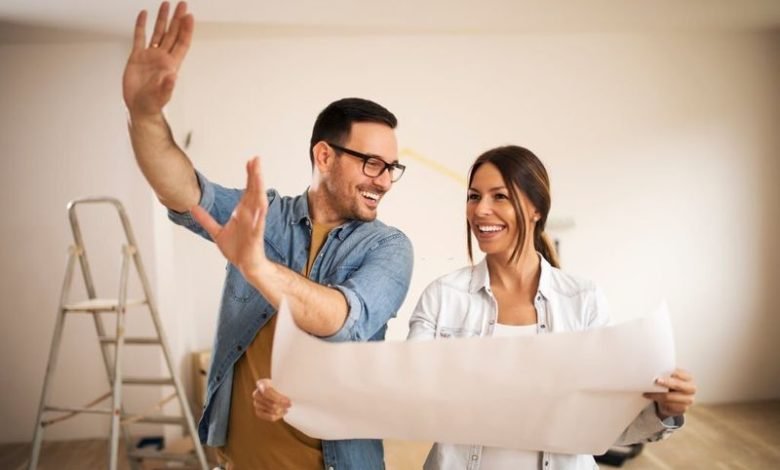 Your home is your nest egg, and it is probably the biggest investment you will make in your lifetime. Investing in your home, making it nice, warm, and welcoming, while also improving it, can help you raise the value. However, it is crucial to note that not all home improvements add value (or will add value). Being cautious and being sensible is the best way to approach home improvements because, after all, you want to be certain that you are getting your money back (if not more) after all of the work is done and finalized. Now, with this in mind, what areas should you start focusing on?
The Kitchen
The kitchen in your home is the heart of your house – whether you realize it or not. A lot of time is spent cooking and getting together in your kitchen, and a lot of memories are shared around the kitchen table too. Kitchens truly can make a home special, and they can raise the value. A modern, sleek (and well-designed) kitchen is what you need to be focusing your efforts on. Integrated appliances and cabinetry that wows are essential. Neutral kitchens and even those in gray and white can be warm, light, and inviting too. When you are remodeling your kitchen, consider the layout. Does it work for you and your family? Do you struggle to get to everything you need within easy reach, or is the design too fussy and overcomplicated? If you are stuck for ideas or inspirations, then reach out to a professional kitchen designer, as they will know what your space needs and what it doesn't.
New Windows and Doors
Old windows and doors can let down a house, and they can leave it looking unloved and cheap. Adding and installing bespoke windows and doors is what you should be focusing your efforts and finances on. New windows and doors can brighten up a space, and they can raise curb appeal too. They can improve your home's energy efficiency rating, which will help to increase the value too. When you are looking at adding new windows and doors, think about what will suit the house. Take time to invest in the design and in the installation to ensure you get a good return on your investment.
Bathrooms
Modern, clean, and bright bathrooms are what all homes must-have. When bathrooms are dated, they are unappealing and certainly not inviting. Clean white bathrooms that feature neutral color schemes and pallets' will raise the value of your home. The bathroom is one area (in addition to the kitchen) that can elevate a home or let it down.
Good Décor and Design
A home's value can be reflected in good design and well-thought-out spaces. If rooms have no purpose or no specific use, then what use are they? Similarly, poor design choices are often used that detract away from the true space on offer. Good design and décor within your home will create a sense of appeal and desire. These two aspects, when used in conjunction, can help raise the value of your home.