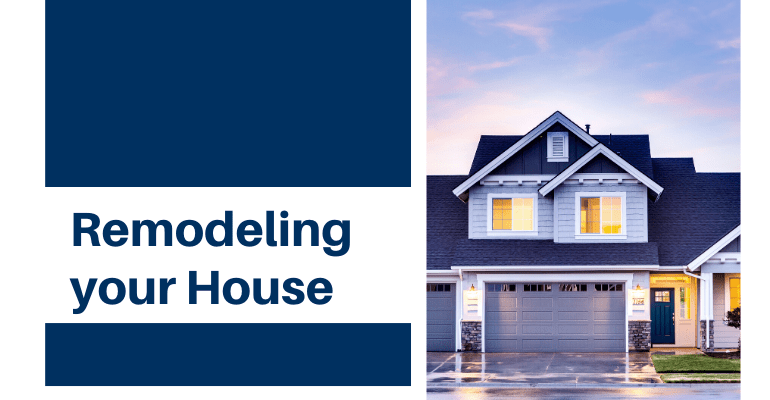 A Mosaic is basically a piece of decoration. It can beautify the backsplash in your kitchen, it can be at the top of your table, and it can garnish the walls and floor of your bathroom. The only distinguishing feature of mosaic art is that it creates the decoration with fragments of tile or stone.
When visiting a reputable tile shop in Mississauga you will get an array of options to choose from. The great range of mosaic tile options will actually confuse you since you may not have a clear idea about the types of tiles available in the shop and their properties. So, before you go out to select the mosaic tiles, educate yourself about the major types of it and where it can be used in your house.
Tips for Using Right Tiles for Mosaic at the Right Place
A mosaic tile can get your house a classy look. When applied mosaics can add more elegance to the area. Most mosaic tiles cemented on walls let the natural royal beauty of culture stone, glass, or other bits and pieces glow on its own. Installing mosaic tiles is a huge investment and it should benefit you in the future. However, review this guide to educate yourself about various tiles you can use for mosaics in certain areas in your house.
Read also: Top 10 Household Moving Do's and Don'ts
Tiles You Can Use For Mosaics
Glass and stone with the natural matte look are the most common mosaics people love to look in various surfaces of their house. But, these are not the only beautiful options. There are more stunningly beautiful mosaic materials other than these two. Whether you prefer to install natural or random shapes in a portion of your house, or you would choose small blocks or square shapes, the mosaics you choose should look striking with the right material.
Mosaic glass tiles will give a stained-glass look when installed at the right surface in your house. It will give the area a glossy and shiny look and is available in various different colors and finishes. More options in glass tiles are-
Smalti – This is an Italian glass that lets your house an opaque look. It is quite expensive and typically hand cut.
Mirror tiles – It is quite easy to get precut mirror fragments. But, if you want to create a different design you can shop large mirrors and shatter them. This will give you mirror pieces with different shapes. Install them with contrast color and space to give the surface a striking look.
Vitreous glass – It is one of the most affordable glass tiles available in sheets. It is mostly used in showers and pools. It is easy to get and available in various colors.
Plain glass tesserae – This pure glass tile is also pricier and available in beautiful colors and patterns. This type of tile will get your surface the stained glass look.
Raw Stone Mosaic Tiles will surprise you with its beautifully intricate look. Tesserae or natural shapes tiles are the best options to shop for and give your house an identical look. The two types of this material are-
Marble – Marble mosaic is not only gorgeous but also durable. It can be shopped in slabs and sliced as per your preferred shapes and sizes; or you can even buy it pre-cut in squares, strips, hexagons, and more. Buy the shape you desire.
Pebbles – The price of pebble stone mosaic tile varies on the basis of its shapes and sizes. You can get them in both- raw and polished. This option can indeed get you the striking look.
Ceramic Mosaic Tile is one of the most inexpensive options. This type of tile comes in various colors, textures, and shapes. It is easier to cut and use than the other tile materials. Ceramic and porcelain are said to be quite close to each other. The only difference between both is the durability and water absorption.
If you are planning to install mosaic tiles outside of your house than it would be advisable not to use ceramic. It can develop cracks when the weather is freezing cold. And, if you are planning to give your outdoor flooring a mosaic look prefer more durable options like marble, slate or quarry tile.
Where to Use Mosaics
Installing mosaics in your house is as stunning as hanging a beautiful piece of art. Of course, not all surfaces are right for the mosaic installation; but the best areas are a bathroom, kitchen, and back yard. Typically, mosaic tiles hold raised surface once installed filling the cracks with grout.
Most of the mosaic material listed in this piece of work requires special cleaning products. Staining and pitting are common possibilities with mosaic tiles. Taking these facts into consideration, there are indeed some places in your house where you can grout this beautiful piece of decoration.
The Bottom Line
Mosaic Tiles are the most admirable way to add art, pattern, beauty, and color to any area in and outside your house. Ceramic, natural stone, glass, whatever mosaic material choose will work beautifully in getting your home the most beautified look. Whenever you will visit the nearest tile stores in Mississauga you will be assured the artistic touch any tile option for mosaic can bring to your beautiful home.