General
Gender Equality in the 2022 Fintech Industry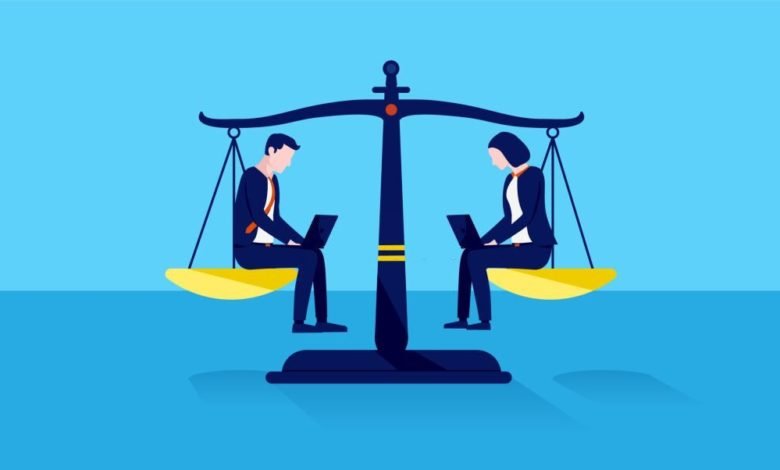 Tech has a well-established gender problem, and it will continue to do so while far fewer girls choose to study STEM subjects at secondary school and university. However, things are gradually starting to improve. Between 2011 and 2020, the number of women entering full-time STEM undergraduate courses rose from 33.6% to 41.4% and we are starting to see that increase trickle through to professional roles.
With that said, there's still a long way to go. A 2022 report by Deloitte found that women internationally hold just 21% of board seats in financial service institutions, 19% of C-Suite roles and a mere 5% of CEO positions.
Although progress is being made, there are still some existing issues in the industry that need to be resolved if women can ever expect to feel parity in the upper echelons of the industry. One perennial example is pay. When it comes to remuneration, 42% of men say they have negotiated on pay in the fintech industry compared to just 32% of women. Of those men, 69% received all or nearly all of what they asked for. That's compared to just 51% of women whose pay negotiations were successful.
What needs to be done?
The future of the fintech industry hinges on the creation of an environment where diverse talent can flourish. This diversity will play a key part in the sustainability and growth of the sector. The findings of research and focus groups suggest there are three steps we need to take to get there:
Provide better support for female entrepreneurs as they grow fintech startups, including removing gender barriers around funding.
Create more inclusive working environments through the use of flexible working policies, salary reviews and reassessing how talent is recruited and managed.
Actively focus on reducing gender disparity through targeted recruitment and engaging with girls at a younger age to boost the female talent pipeline.
Women who are making their name in the fintech industry
Alexia and Margot de Broglie, Your Juno co-founders
These fintech sisters started Your Juno with the aim of giving every woman and non-binary person the skills to reach financial success. Their platform is designed to make financial education fun and accessible and lay the foundations for financial freedom.
Sulungeka Faltein, Wonga Online
Software engineering is about as technical as the fintech industry gets and this is the first step Sulungeka made in the sector. Working for the online loan provider Wonga in South Africa, Sulungeka has successfully "broken into the boys' club in an industry that's dominated by men" and is now leading a team of software developers and engineers.
Ximena Aleman, cofounder of Prometeo
Ximena is the co-CEO and founder of one of the biggest baking platforms in Latin America, which gives users a single access point to banks across 10 countries in the region. She got her break after using the $100 she inherited from her grandmother to pay for her tuition at Universidad ORT in Uruguay. She received a scholarship for an MBA programme thanks to her brilliant academic performance and then worked in several marketing and communications roles before setting up Prometeo.