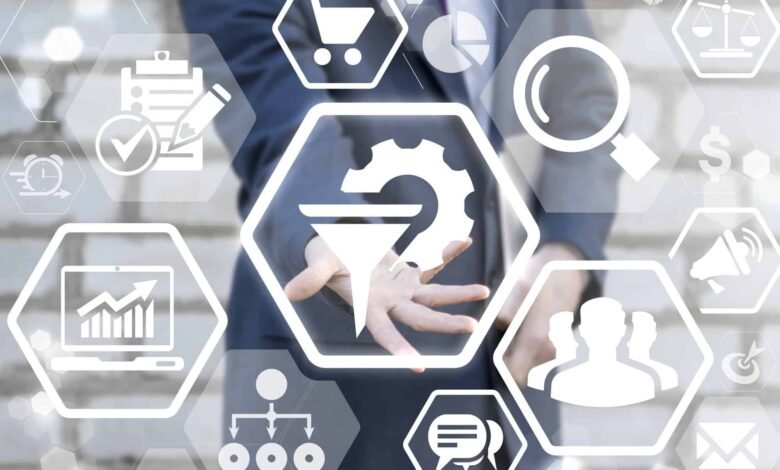 Your brand's content must engage and be entertaining. Stand out from the competition by creating an online experience people will enjoy.
Audiences are savvier and more media-literate than ever before. If your online persona isn't keeping up with the times, you'll fall behind.
Mid-funnel marketing tactics will help your brand do just that. This post delves into the tactics required to make this possible. Read on!
1. Increase Shopping Cart Optimization
With mid-funnel strategies, retailers can target customers who have shown interest in products and services by adding them to their cart. Retailers can tailor their mid-funnel tactics to deliver relevant messages or offers to increase the likelihood of a conversion.
Tactics can help create an engaging shopping experience, such as:
Personalization
Loyalty programs
Segmentation
Retailers can use analytics to monitor customer behavior during the shopping process. It helps to identify behavior trends and develop better strategies and solutions to improve the customer journey.
2. Leveraging Social Media for Midfunnel Promotion
Social media has become an increasingly popular marketing platform. It provides businesses with a way to reach an engaged audience in a cost-effective manner.
eCommerce shops have a unique opportunity to leverage social media for mid-funnel promotion. It focuses on nurturing the relationship between a business and its customers and leads, ultimately driving them down the funnel to purchase.
Promote brand awareness can be done by utilizing social media platforms such as:
Facebook
Twitter
Instagram
Pinterest
Tailoring content specifically to the loyal customer base and potential leads. It can craft strategies for mid-funnel promotion such as contests and promotions.
3. Using Ads to Drive Midfunnel Interest and Conversions
Advertising has the power to draw shoppers into the ecommerce funnel store. It can help to drive conversions from those shoppers.
Ads can be tailored to target customers who have already shown some level of interest in the products a store has to offer. By targeting mid-funnel users, advertising can help to drive conversions and boost revenue.
Ads should also be strategically placed to help focus shoppers on the product they already had an interest in. This can continue to make them think about further purchases; this can be obtained through retargeting ads with the store brand and specific products they have looked at.
It should also be tailored to help capture potential customers who are still mid-funnel. It offers them reasons to return to the store and look further into what's available.
Ads are an invaluable tool to attract new visitors and provide additional data for user segmentation. Together with an efficient data-driven architecture and an overall customer-focused approach, businesses will experience gratifying results in their eCommerce efforts.
Start driving growth now with the business for EDA architecture by harnessing the power of Ads and eCommerce!
Learn More About Mid-Funnel Marketing Today
Mid-funnel marketing offers a great way to create more targeted campaigns for eCommerce shops. It allows eCommerce shop owners to build deeper one-to-one relationships with their customers, growing their lifetime value.
If you want to take your eCommerce marketing funnel to the next level, explore these 3 tips today to start getting more out of mid-funnel marketing.
Did you find this article helpful? Visit more of our blogs!
Also read: