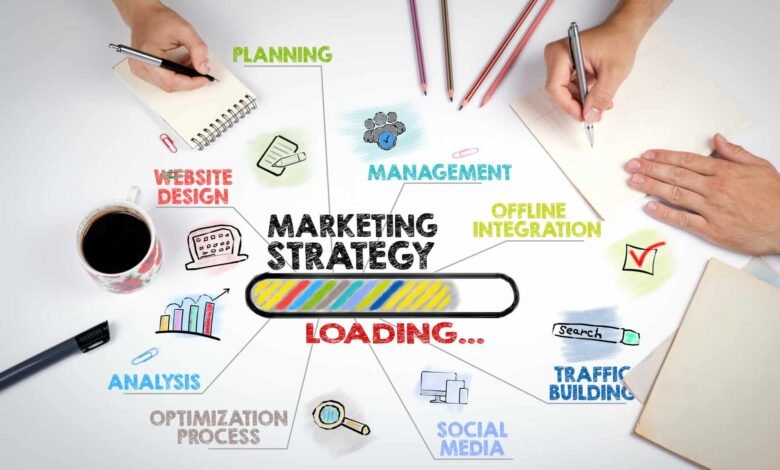 Business marketing is one of the most foundational expenses for any enterprise. Digital ads now account for nearly 72% of all ad spending, reaching a quarter of a trillion dollars this past year. Unfortunately, this problem is only getting worse, as the field grows more competitive by the day. However, you can greatly reduce your digital ad spending by following some simple digital marketing tips. Here's what you need to know!
Don't Neglect Marketing Tools
Use all of the different marketing tools and channels to your advantage. Most importantly, use the free channels, including social media, email, and SEO.
Ads are a great way to build short-term traffic, but they aren't cheap. Therefore, the more you can limit your dependence on them, the better.
Therefore, use your organic marketing channels to their fullest extent. While they may cost a little to get started, costs greatly diminish over time, offering a "light at the end of the tunnel." Set yourself up for long-term success by using all of these tools in your strategy.
Know Your Audience
The more you know about your audience, the more effective your campaigns will be. Starting with some initial market research can make an enormous difference, but you should never stop.
Fortunately, it's quite easy to learn about your audience once you have existing traffic. Make sure you use Google Analytics or a similar tool to measure the behaviors of your audience.
Also, you should run occasional A/B tests with your email and ad campaigns to get a better idea of their preferences. This is an easy and free way to increase your conversion rates over time.
Use the Right Keywords
For both ads and SEO, you need to use the right keywords. There are plenty of tools you can use to help with Google keyword SEO, and we recommend using them.
A diverse list of relevant keywords positions your company for long-term and short-term success. Ideally, you'll have a strong mix of both long-tail and short-tail keywords.
If you're unfamiliar with the terms, short-tail keywords are the obvious ones in every industry, such as "IT services" or "mechanic". These keywords have the highest search volume, but also the highest competition. They can also have a wide variety of search intent.
Conversely, long-tail keywords are highly relevant but come with much less search volume. Think of keywords like "certified Subaru mechanic near me" or "best managed IT services in Boston". While these won't carry the same search volume, they will have higher conversion rates, less competition, and an easier path toward ranking at the top!
Use These Digital Marketing Tips Today
Now that you know some helpful digital marketing tips, use these in your digital marketing plan today for the best results. Digital marketing is a competitive field, but you can set yourself up for long-term success with a few easy steps.
Start ranking today and keep reading our blog for the latest digital marketing trends!
Also read: