Real Estate
4 Tips for Increasing Rent Collection Efficiency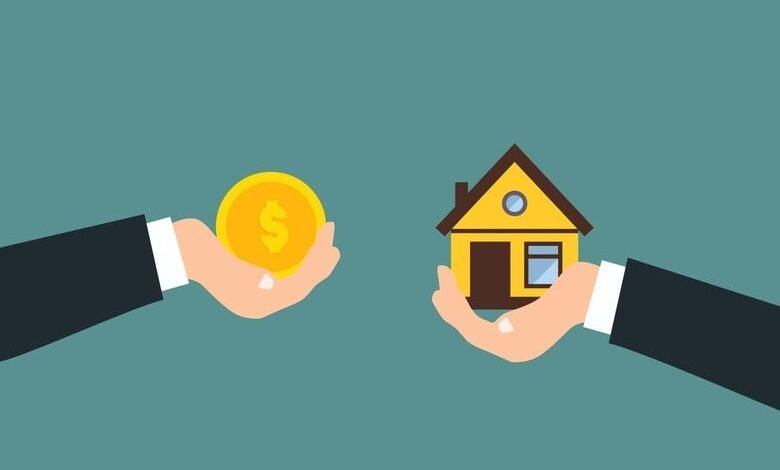 Are your rent collection practices working against you?
Your primary goal as a landlord is to maximize income from your rental property. However, the rental yield will depend on tenant occupancy rate and if those tenants pay up what they owe every month.
Although tenants can be late with the rent because of financial hurdles, bad rent collection methods or policies can also be the reason your rental income isn't coming in as expected.
If you want to learn how to improve rent collection efficiency, you're in the right place. Read on for insight.
1. Create a Rent Payment Policy
Tenants know that they have an obligation to pay rent, but don't count on them to voluntarily make the payments in good time. This is why every landlord needs a policy that fleshes out, among other things, when the rent is due (such as no later than the 5th day of the month), and what happens if rent isn't paid by this day. If there's a grace period, ensure the duration is clearly stated.
When you're onboarding new tenants, hand them the policy document together with the rental/lease agreement. A prospective tenant who doesn't like your policies can refuse to sign the agreement; otherwise, everyone who signs it is bound by the policies.
Keep in mind that creating a rent payment policy is one half of the job, the other half is enforcing the policy. Enforce the consequences without fail, or some tenants may start thinking your policies are a joke.
2. Allow Multiple Rental Payment Options
Don't you like the convenience of using whatever payment method is ideal for you when you visit your favorite shopping store? Tenants want the same level of convenience.
Gone are the days when landlords could restrict tenants to just one or two payment methods. It might have worked back in the day, but today's modern tenants want variety. They should be able to mail in a check whenever it's convenient for them or pay online whenever it's suitable for them.
It's understandable that offering several payment options can make it harder for you to track payments, but if you want to increase rent collection efficiency, this is a road you must take.
3. Maintain an Open Line of Communication
Communication is the key to a successful landlord-tenant relationship.
The truth is rent payment issues will always come up. When you're readily available to answer tenant questions, issues will be resolved quickly and you'll have your money sooner.
Take an example where a tenant is unable to pay because you provided an incorrect bank account number. With an open line of communication, they'll easily reach out to you and clarify the issue. But if you're unavailable, a tenant can decide to wait until you come calling.
4. Hire a Property Management Company
Managing a rental property isn't an easy task, even though 45 percent of landlords self-manage their properties. If you've tried your best to streamline rent collection but you aren't seeing any positive results, it's time to hire the best property management company.
Professional property managers have the expertise to implement rent collection strategies that work. You'll pay a fee for the service, but in return, you'll rest assured that your rental income will hit your account every time, and on time.
Rent Collection Done Well
Collecting rent is the most exciting task for any landlord, but it can also be the most frustrating. Use these tips to streamline rent collection for all your properties and you'll see good results.
Need more landlord advice? Check out the real estate section of our blog.