Travel
Why Camping is Growing in Popularity in Australia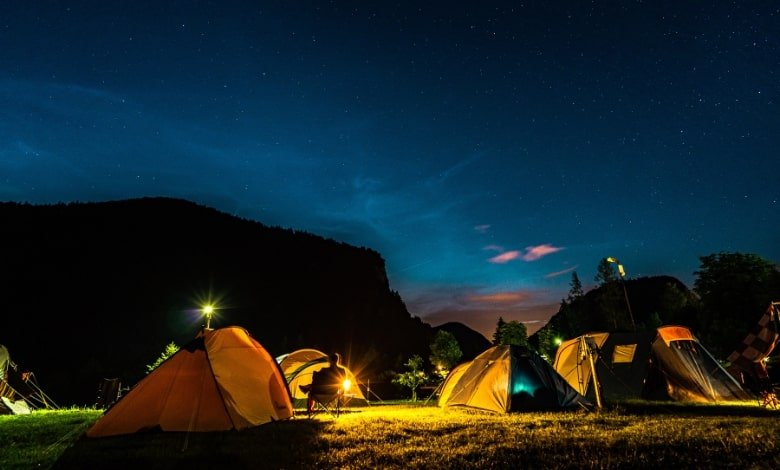 The cost of living is once again on the rise and that affects us in many ways, especially when it comes to travel and leisure activities. Let's take a look at a family of four as an example, spending a few weeks in a beach resort is never going to be cheap, then you have the high cost of the airfares; simply put, a family holiday is no longer the bargain it once was.
Affordable holiday experiences
If you are going to plan a camping holiday, check out the amazing hybrid caravans in Australia from a leading Australian supplier. State-of-the-art design, digital tech and composite materials come together to bring you the ultimate in off-road camping, with solar power and smart solutions. Of course, buying a hybrid camper trailer is a big investment, but when you crunch the numbers, this is a good long-term purchase that will save you a lot of money.
Freedom and independence
Camping gives you the freedom and independence that other types of holiday cannot match; your accommodation is also your transport and no one can tell you where to go or how long to stay. One thing is for sure when you experience camping, you won't want to revert to a resort or hotel, camping becomes addictive pretty quickly.
Experience the wonders of nature
Australia is home to some of the most beautiful nature on the planet; the Outback beckons adventurers and with your own hybrid camper trailer, there is no place you cannot go. Ideally, your camper trailer is pulled by a reliable 4WD, which allows you to go wherever you like. Take some extra water containers and extra fuel and you can vanish into the Outback for a week.
Making the investment
Many Australian families start with a rental motorhome or campervan and because they enjoy the camping experience so much, they decide to invest in a campervan, RV or a hybrid trailer. The first thing to do is a Google search and browse the amazing units that are available today. It is cheaper to buy a camping trailer that attaches to your 4WD than to buy a motorhome, which is why camping trailers are so popular.
If you have yet to experience a camping holiday, rent a motorhome and head off into the Outback and see why this form of vacation is so addictive.