Real Estate
What To Look For When Considering Renting Instead Of Buying In Melbourne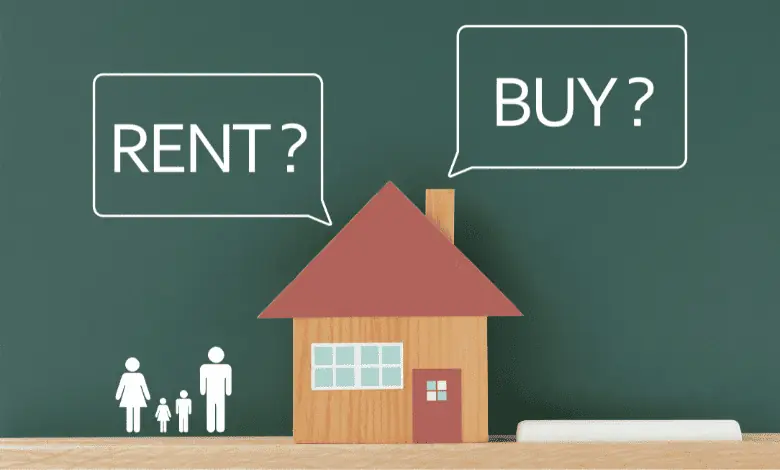 If you speak to various family members or friends about renting a property, they can usually come up with some really bad stories about their experiences and the experiences of people that they know. Some landlords do not take care of their properties and they will gladly take your deposit and your first month's rent and will be very reluctant to give it back when you decide to move out. This is why it is so important that you go into the rental market with your eyes wide open and to know and understand that there are many things that you can do to protect yourself in the Australian rental market.
One of the first things that you should do is to find yourself a rental apartment in a quality area and thankfully there are Melbourne CBD apartments for rent currently and these offer great value for money. Before putting your hard-earned cash on the counter however and signing a rental contract, the following are just some of the things that you need to look out for and to consider when renting a property.
Think about what you need
Everyone's needs are different from others and so you need to have a good think about what it is that you want to get from your rental property. Do you want a large apartment or something a little smaller that is easier to take care of? You can be moving into this property all by yourself or do you need additional bedrooms for your partner or kids? It's likely that there might be facilities on offer so try to figure out if these are things that you want and if it is a game changer if there isn't a gymnasium on-site or a swimming pool.
It's all about the location
It's no good finding a property that you think is perfect for you and your family members only to find that it is miles away from your place of work and from any top-quality schools. You need to think about where it is that you want to live and if you want to have shops, restaurants and shopping malls close by. Maybe it is essential that there is a park close by so that the kids have somewhere to go to play in the evenings and on the weekends.
Decide on how much that you can afford to pay every single month and try to stick to that. There are many different properties out there and so make sure you have a good look around and don't be afraid to haggle with the property owner. You never know, they may be open to a reduction in price if you agree to stay in the property for a number of years.
Make sure that you go and look at the property itself and don't accept pictures that you see online. It doesn't take long to look around your rental apartment and you will know immediately if it is right for you or not.