Education
The Best Ways To Train As A Special Education Teacher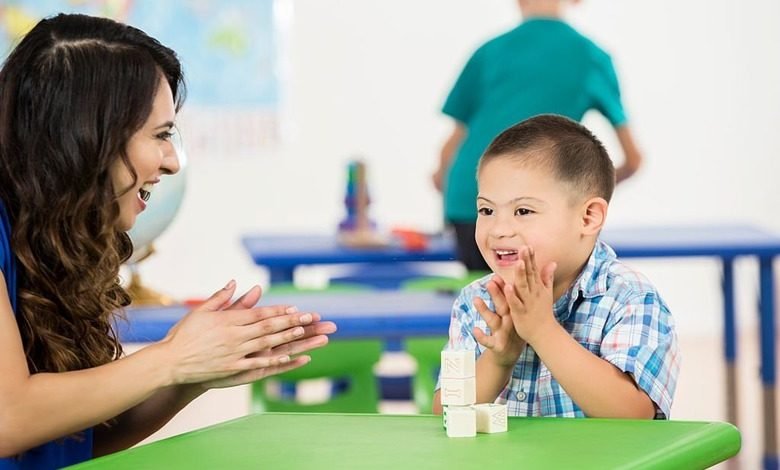 Many school-age children struggle to learn effectively. This can be due to many factors but in 2020, a survey of schools across the US found that this was due to issues relating to learning disabilities such as dyslexia, autism spectrum disorder, attention deficit hyperactivity disorder, and oppositional defiant disorder.
This has led to a call for more teachers to train in the area of special educational needs or SEN. If you are new to the idea of becoming a teacher and feel you could make a real difference in the lives of children who have SEN, you may be a bit puzzled as to how you start on this path. Here are some of the best ways to train as an SEN teacher in 2022.
The first way is to apply to study at university. The program you undertake or feel drawn to should be based on your level of experience in the area and your academic ability.
Degree
The most popular way to begin training as an SEN teacher is to undertake a BSc in Education or teaching, with a moderate disabilities education license being studied at the same time or afterward.
Most degree programs in teaching and education are around four years, and they are available online if you have other requirements.
Masters
An MSc is ideal if you have an undergraduate degree in an associated area, such as teaching or psychology. An MSc can have a wider range of applications, with you being able to train as a teacher for children who have ASD solely or other learning disabilities or emotional issues. An MSc usually takes around one year and can also be completed online if you wish.
Apprenticeship
There is the option to apply to become an SEN teacher via an apprenticeship. This will usually involve you needing to have prior experience in this area and to be academically able.
Most apprenticeships that revolve around SEN training will be set in a classroom placement for so many days a week, with 1 or 2 days at university or college.
Special Ed Assistant
Many people begin their careers working with children who have SEN when they become special ed assistants. This will usually be based around an apprenticeship and will involve you overseeing the education of a single child or a group of children in a classroom. It will also require you to work on lesson plans and goals with the teachers.
From this, you can go into a second apprenticeship or begin another program towards becoming an SEN teacher, but the length of time that it takes may vary based on your skill set and availability.
Volunteer
Finally, you can start your career as an SEN teacher by volunteering. This will require you to pass security checks. You can volunteer at a community center, a school, or a play group with children with special needs and then go from there towards academic training. In fact, voluntary work is rated very highly among those who run SEN programs, so don't underplay its importance when it comes to applying.