Health
Sober Dating: Healthy Dating Tips for Recovery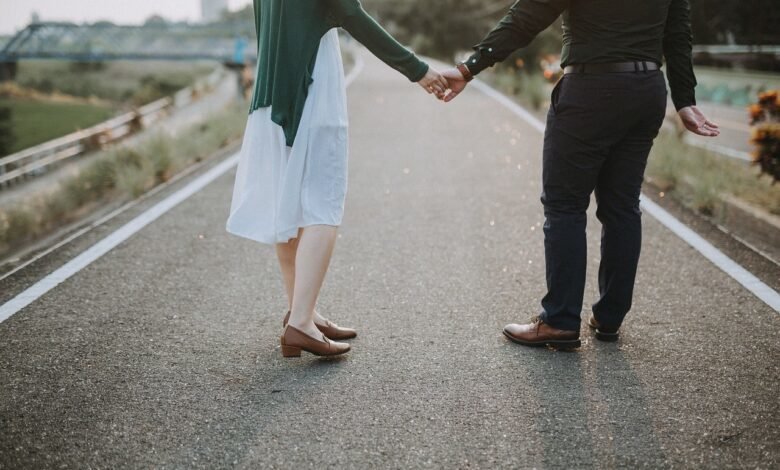 Sobriety is a journey that requires time commitment, like dating. In recovery, dating may seem a complicated venture, especially in the early days. Take time, rediscover yourself and if you are ready for a relationship, give it a try.
Avoid Codependency
It is normal to be preoccupied with your new relationship, and because you're still in recovery, it's easier to be reliant and codependent on your partner. It is okay to be comfortable with your partner but always make time for self-improvement.
Don't Rush
People in active addiction rarely have smooth relationships. On recovery, you may feel the urge to connect with someone. But before making major commitments such as marriage or engagement, take time to know the partner and vice versa. Taking things slow will save you from heartbreak if you find out later that the person isn't your match.
Practice Self Care
Dating can occupy your mind that you forget to take good care of yourself. Find time for salon, spa, barbershop, exercise, and better sleep. Also, self-care helps raise self-esteem and gives you the strength to participate in the relationship fully.
Give Recovery First Priority
Always put your recovery first. Dating requires a lot of commitment and time, and so before getting into it, you should ask yourself the following questions: Why are you dating? Are you ready for a relationship yet?
Remember It's Not Your Obligation To Fix Your Partner
If you are sober and dating someone in recovery, you can't fix their problems. You can only offer support, love, and encouragement depends sober solely depend on them. Keep your partner company to prevent loneliness and stress.
Inform Your Partner About Your Condition
Most people in recovery avoid revealing their situation for fear of judgment. Getting into a relationship without informing your partner may increase the chances of relapse. You'll also be forced to make up excuses for not drinking every time you meet. It is essential to be honest with your partner from the word go. This way, both of you will avoid triggers such as people and places together.
Be Ready For Consequences
Addiction affects a person's mental health, and depending on various factors, people recover at different paces. This means your recovering partner may experience some unfortunate episodes. Additionally, your partner may have had challenging issues in the past, such as criminal records, lack of finances, or unemployment. So, it is best to understand what you're getting into as soon as you start dating.
Take Time Before Dating
The Process Recovery Center recognizes that recovery is an individual process, it is best to take time before getting into a relationship. The 12 step process recommends waiting for a year before entering into a new relationship to have ample time for working on yourself and focusing on therapies and skills to cope with triggers and cravings. Starting a relationship too early may take up most of your time and add to stressors.
Be Realistic
At the beginning of a relationship, the couple does many exciting things, such as going on dates and spending time together. However, you need to schedule sponsors, counselors, group meetings, and daily programs for recovery. Lack of such commitments can lead to relapse. So, be ready to sacrifice time for your date to attend your programs.
Remember Each Relationship Has Its Challenges
Whether in recovery or not, every relationship has difficult times and challenges. If you face conflicts, it's not because you are in recovery. Couples disagree at times. Have an open mind, and you will make an amazing partner.
Although dating in recovery is challenging, it's worth the effort and sacrifice. But it is best to keep your sobriety first, be honest with your partner, avoid codependency, and take things slow. This way, you will maintain sobriety and relationships.