Home Improvement
5 Of The Best Ways To Protect Your Home Against Natural Disasters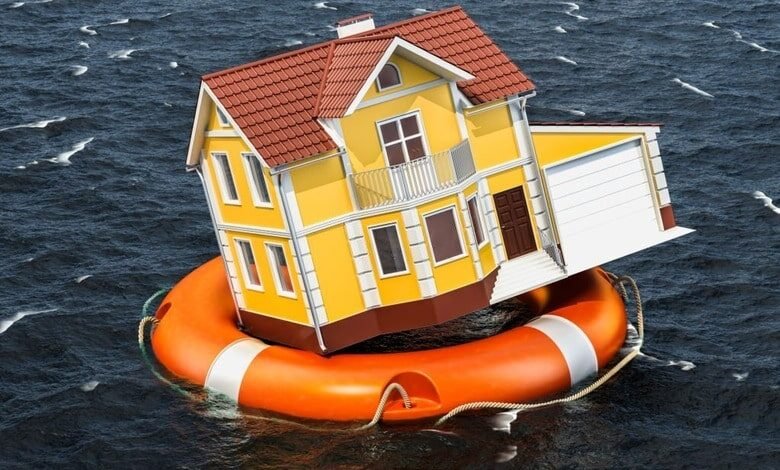 When most people hear the phrase 'protecting your home,' they inevitably think of protecting their homes against things like burglaries and fires.
However, as there is now an ongoing climate-based crisis, depending on where you live, there is likely to be an increase in the number and the severity of natural disasters.
What's more, while this will likely increase the insurance on your home and the premiums, you may be looking for a way to protect the contents of your home against potential natural disasters too.
So, what are some of the most effective things that you can do to protect your home against natural disasters?
Install Storm Doors
If you live in an area of the country that is prone to hurricanes, storm door installation and shutters are a great way to protect your home against the high winds and flying debris that can come with storms or a hurricane. Storm doors and shutters are designed to withstand strong winds and protect your windows from being broken. The doors and shutters come in a variety of styles and can be customized to fit your home's aesthetic, and they are surprisingly affordable too. Just make sure that they are installed by a trained team to ensure that they are up to standard when it comes to their safety aspect.
Reinforce Your Roof
The roof is one of the most vulnerable parts of a home during a natural disaster. If you live somewhere that has a history of intense hurricanes, earthquakes, or heavy snow, consider reinforcing your roof with hurricane straps or metal connectors. These will help to keep your roof intact and prevent it from being blown off or collapsing during a storm.
Keep Your Gutters Clean
Clogged gutters can lead to water damage occurring in your home during very heavy rain or flooding, as water can get trapped and spill onto your roof, causing leaks. Make sure to regularly clean your gutters and downspouts to ensure that water is directed away from your home. You can also install gutter guards to prevent leaves and debris from getting inside.
Secure Loose Items
During a natural disaster, loose items such as lawn furniture, toys, and garden tools can become dangerous projectiles. To protect your home and your neighbors, secure these items inside your home or garage. If you have trees on your property, make sure to trim any dead branches that could fall during a storm.
Consider Flood Insurance
Even if you don't live in a flood zone, it's important to consider flood insurance. Flooding can happen anywhere and can cause extensive damage to your home. If you have a mortgage, your lender may require you to have flood insurance. Make sure to read your policy carefully and understand what is and isn't covered.
Stay Informed
Finally, it's important to stay informed about potential natural disasters in your area. Sign up for emergency alerts from your local government on your smartphone, and make sure to have a radio or television on hand in case of power outages. Knowing what's happening and what to expect can help you better prepare for and respond to any natural disasters in your area. Stay safe!