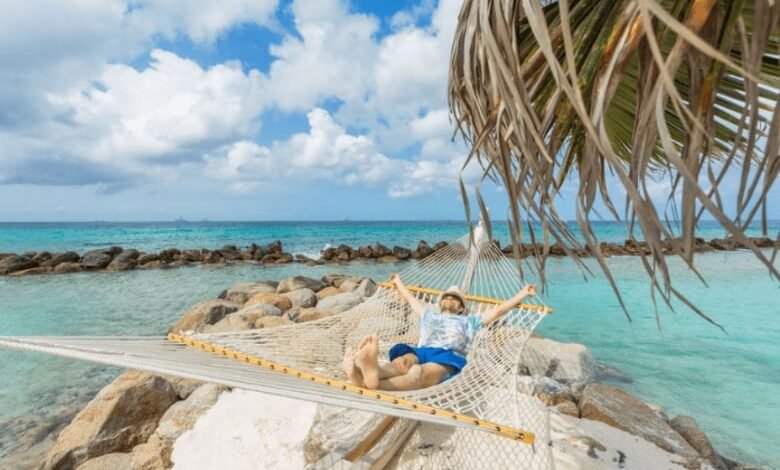 Purchasing a property in St Barts can be an interesting and rewarding investment. With its stunning beaches, luxurious lifestyle, and favorable tax environment, St. Barts attracts many buyers worldwide.
But buying property in a foreign nation can be quite complex. To help you navigate the process successfully, this article will offer you some important tips for buying a property in St. Barts.
Is it Safe to Live in St Barts?
St. Barts is generally considered a safe place to live. It has a low crime rate compared to several other famous Caribbean destinations. The local government strongly emphasizes security and safety, which contributes to the overall sense of security on the island.
But just like in other places, you must always exercise caution and take common-sense precautions. While violent crime is rare, petty theft and opportunistic crimes can occur, especially in crowded tourist areas. Regardless of the high level of safety, you still need to lock your home and car. Keep your valuables safe, and always be cautious of your environment.
St. Barts also has a well-established healthcare system, with quality medical facilities and services available. Emergency response services are reliable, ensuring residents have access to adequate healthcare in case of any medical emergencies.
Overall, with its peaceful and community-oriented environment, St. Barts is considered a safe place to live. Still, be vigilant and take required precautions for personal safety and security.
Tips for Purchasing a Villa in St Barts
If you plan to buy a property in St Barts, there are certain things you ought to know and be prepared for. They are briefly discussed below.
Understand ownership options
St. Barts offers different ownership options, such as full ownership, bare ownership, and leasehold. Full ownership grants you complete control over the property. On the other hand, bare ownership is the right to property without the right of use and enjoyment. Leasehold allows you to lease the property for a specific period. Ensure that you understand the options and pick the best fit for your needs.
Understand property restrictions
St. Barts has regulations for preserving its natural beauty and maintaining the island's charm. These regulations may include building restrictions, zoning laws, and environmental considerations. Ensure you research and understand these restrictions before purchasing to avoid any surprises or limitations on your property.
Conduct due diligence
Before committing to a property, conduct thorough due diligence. It involves inspecting the property for structural issues, verifying property boundaries, examining the title deed, and reviewing existing encumbrances or liens. Engage a professional surveyor and attorney to assist you in this process.
Consider property management
If you're purchasing a property as a vacation home or investment, consider hiring a property management company like Corcoran St Barth. They can handle tasks such as maintenance, rentals, and guest services. This will ensure that your property is well-maintained and generates income when you're not using it.
Plan for extra costs
Apart from the purchase price, other costs will be related to purchasing property in St. Barts. These may include legal fees, notary fees, property transfer tax, stamp duty, and ongoing maintenance costs. Be prepared for these extra costs when you budget to buy a property here.
Understand tax implications
This island is also popular for its favorable tax environment. It doesn't have an income, capital gains, or inheritance tax. However, it's essential to understand the tax implications specific to your situation. Hire a tax advisor who specializes in international real estate. This will ensure compliance with tax laws in your home nation and St. Barts.
Getting financed
At any point when you need financing for your new property purchase, always consider your options early in the procedure. Local banks in St. Barts may offer mortgage loans to foreign buyers, but requirements and interest rates may vary. It's advisable to work with a local lender or consult with a financial advisor to find the most suitable financing solution for your needs.
Review the purchase agreement
The purchase agreement is a legally binding contract that outlines the terms and conditions of the sale. Ensure you carefully review the agreement, including the purchase price, payment terms, contingencies, and additional provisions. You should also use the service of an attorney to review the document. This will always protect your interests.
Enjoy professional legal assistance
Engaging a local attorney specializing in real estate transactions in St. Barts ensures a smooth and legally compliant purchase. They will guide you through the legal aspects, review contracts, handle negotiations, and ensure all necessary documentation is in order.
Conclusion
Buying a property in St. Barts can be a lucrative investment, and a dream come true. You will have a great deal by following these tips and working with a few professionals. Finally, click here to learn more about real estate in St. Barts.