Career
How Can You Land the Best Senior Software Developer Jobs?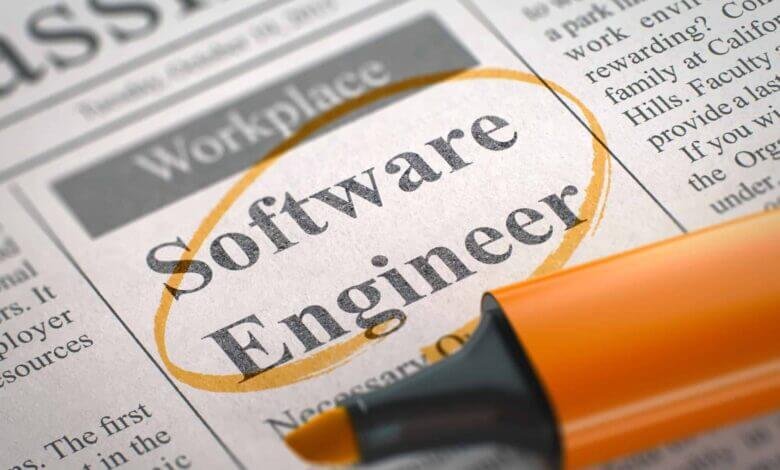 Is your career in software engineering going in the right direction? If you're a senior developer looking to relocate, it's wise to prepare for before starting a new job search. Before you know it, you'll leave your current workplace and be forced to adapt to a new company's culture.
How can you make your resume and interviews the best they can be? Hiring managers can make or break a new gig, so it's important to know what they're looking for in a candidate. Before collecting your best software engineering examples, you'll want to compile a list of the best brands.
Read on to learn how you can land the best senior software developer jobs.
Develop Technical Skills
If you are looking to land the best senior software developer jobs, it is essential to develop your technical skills. Developing your technical skills requires commitment and dedication as you must become proficient in multiple programming languages and be able to quickly adapt to new technologies.
While reading and practice are important to build proficiency in a language, you must also practice coding logic to hone your problem-solving skills. Senior software developer jobs often require working on complex project architectures and you must stay abreast of industry trends to design efficient systems.
Improve Teamwork Techniques
To land the best jobs for software development, improving teamwork techniques is essential. Effective collaboration between team members creates a more efficient working environment and improves productivity.
Team members should work together to identify problems, create solutions, and stay on task. Communication should be open and direct, focusing on project objectives. Leaders should set up a framework for productive decision-making and problem-solving. They should create an environment of trust, respect, and appreciation.
Understand Company Operations
A great way to gain this knowledge is to research the company and the specific job requirements prior to applying. Learn about the company's financials, industry, competitors, and company culture. Seek out customer reviews and speak to current and past employees for a better understanding of how the organization runs.
Additionally, attending technology meetups, networking events, and industry conferences are all great ways to learn more about the company and industry.
Being familiar with the company's operations, products, markets, trends, and policy helps you show what you bring to the team. Also, read about Dome's CICD to learn about frequent and reliable software delivery of the company.
Talk With Your Managers and Team Leads
Talking with your managers and team leads can be a great strategy for landing the best senior software developer jobs. They can provide invaluable insight on the market and help to refer you to opportunities that may not be widely posted or advertised.
They can also provide invaluable advice on the skills and experience you need to have to qualify for top tier positions. Additionally, they can offer tremendous knowledge of the industry and provide insight into best practices for interviewing, networking and negotiating offers.
Landing Senior Software Developer Jobs the Right Way
To find success in the search of senior software developer jobs, it is important to stay current in technology, demonstrate your coding abilities, and prepare well for interviews.
Participate in hackathons and get involved in the computer science community to increase your chances of landing a great job. Start your job search now!
Looking for more tips and ideas? We've got you covered. Check out some of our other posts now.
Also read: