Business
What Are the Best Ways to Increase Retail Foot Traffic?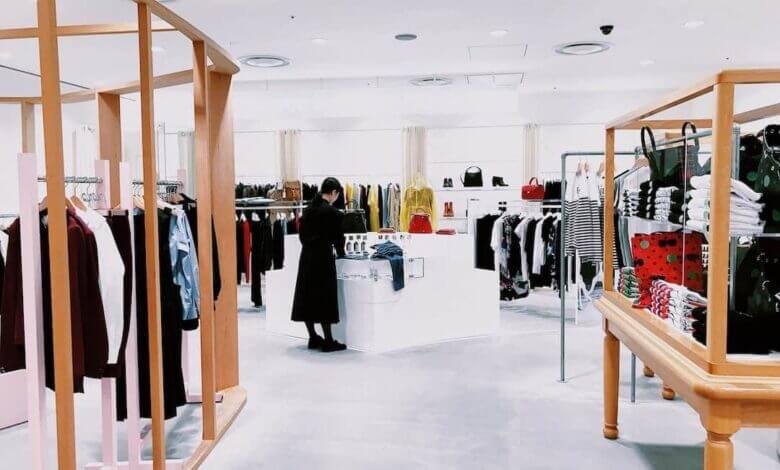 Do you want to learn the best tips to increase retail foot traffic?
Many marketers and businesses have made the switch to online shopping. However, physical shops are still important as many consumers like the in-person experience. With that said, physical shops need to find ways to draw in customers.
If your brick-and-mortar shop needs help drawing crowds, you need to find creative ways to attract customers. Are you unsure of how to do so? Keep reading to learn about some ideas for increasing foot traffic.
Eye-Catching Window Displays
To increase retail foot traffic, eye-catching window displays are one of the best methods. Business banners, business posters, and other decorations capture the attention of passersby, drawing them inside the store. An inviting display with colorful banners that are easy to spot from the street will entice more customers inside the store.
With bold graphics, appealing visuals, and bright colors, window displays are a great way to create a buzz and lure shoppers in with an impressive-looking shopfront. Additionally, many stores add a few items in their window displays for an interactive feel and to show shoppers what style of items they have in store.
Host In-Store Events
An in-store event can be anything from a product launch, a gateway to a new season, a pop-up store, a fashion show, or an intimate event with a special guest. It could also be something like:
a tutoring workshop
an art class
a discussion panel
Such events draw people who are interested in the theme and content, making it an effective method of driving sales and increasing traffic. By providing relevant content and offering special discounts or packages, retailers can instill loyalty and encourage customers to return to their stores.
Loyalty Programs and Special Offers
Loyalty programs reward customers with savings for each visit, offering deals and discounts. Perhaps these rewards could incorporate access to:
special events
VIP privileges
personal recognition
Special offers can also create a sense of urgency that drives customers in the door. For instance, offering a 'flash sale' with limited access or time to purchase the items could incentivize customers to visit the store immediately. In either case, these programs and offers should be tailored to the store's customers based on their wants and needs.
Collaborate With Local Businesses
Businesses can promote each other's products and services through cross-promotional marketing campaigns and by providing incentives to customers who shop for both goods. Participating in pop-up shops and community events can also bring in new customers and help them become more familiar with the brand. Having a presence on social media and creating an online community can help generate more foot traffic as customers can be actively engaged with the store at any time.
Learn to Increase Retail Foot Traffic
Increasing retail foot traffic relies heavily on having the right advertising methods and customer experiences. Investing in innovative marketing strategies, reliable and quick customer service, and engaging visuals can all help to draw in and keep customers coming back.
Take the time to identify and pursue the best marketing strategies for your business and watch the foot traffic flow. Take action now to increase your retail store foot traffic today.
If you want to explore more articles, visit our blog.
Also read