Technology
How Can I Find Someone Online With Just an Address?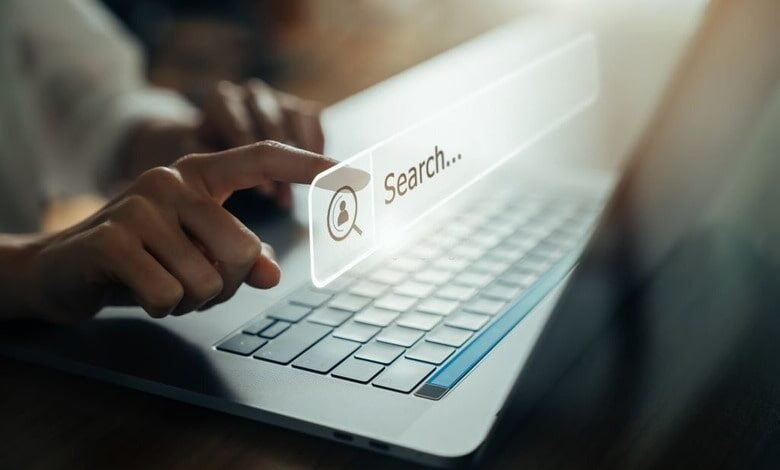 In today's interconnected world, finding someone online with only their address might seem daunting. But, with abundant tools and resources at your disposal, the process does not have to be as challenging as it appears. Knowing which platforms and strategies will be most effective for you is crucial, and this article will help you do just that. By the end of this guide, you will be better equipped to find the individual you've been searching for using just their address. Keep reading to learn more.
Utilizing Search Engines
The first and most straightforward place to start your search for someone using their address is by entering the address into a search engine. You'll often find useful relevant information within the first few search results. But remember that this approach may not yield the specific person you aim to locate. Instead, search engines can provide a foundation to build upon, leading you to explore other avenues.
Additionally, you can opt for advanced search features, limiting the search results to specific types of content and locations. For instance, you can limit the results to articles and forum posts local to the address in question, increasing the probability of narrowing your search down to the right person.
It's essential to note that while search engines can be quite powerful, finding someone online using only their address might require more targeted methods. This brings us to the next strategy.
People Search Websites and Directories
Online directories and people search websites are platforms specifically designed to help users find information about others. They use public records and databases to compile comprehensive profiles of individuals, which can be incredibly useful in locating someone based on an address.
Typically, these websites allow users to enter an address on their platform to identify the residents associated with that location. The results of an address search may include the person's name, phone number, email address, and more, easily narrowing down your search to the person you're looking for.
However, it's essential to be cautious when using people search websites. Ensure you're using a reputable and trustworthy platform, as some websites exist to collect personal information from users. Always read through reviews and verify a website's legitimacy before providing personal details to stay safe.
Social Media Platforms
Social media has opened doors to a wealth of information and can be an effective tool in finding a person by their address. Start by joining community groups and pages related to the address you're searching for. Local neighborhood groups, maps, and city pages on platforms like Facebook and Reddit are excellent resources that may contain references about residents or events related to the address.
LinkedIn can also be helpful, as people often list their work addresses on their profiles. Searching for a company name or business address on this platform may lead you to the person you're looking for. Use the search filters to help narrow down your search and maximize your chances of finding the right individual.
Finally, check out Instagram, where location tagging is commonly used. Browse location-tagged posts of the address to identify any individuals who might be associated with it.
Property and Tax Records
Another approach to identifying someone by their address is searching through property and tax records. Local county and municipal websites often provide access to public property records, including ownership and tax payment details. By entering the address you're investigating into these portals, you may discover the name of the individual you are seeking.
Keep in mind that this method generally works best when searching for homeowners rather than renters, as properties owned by landlords may not have tenant information available in public records.
Finding someone online using just their address is possible with the right tools and resources. Utilize search engines; people search websites, social media platforms, and public records to maximize your chances of finding the individual you need to locate.