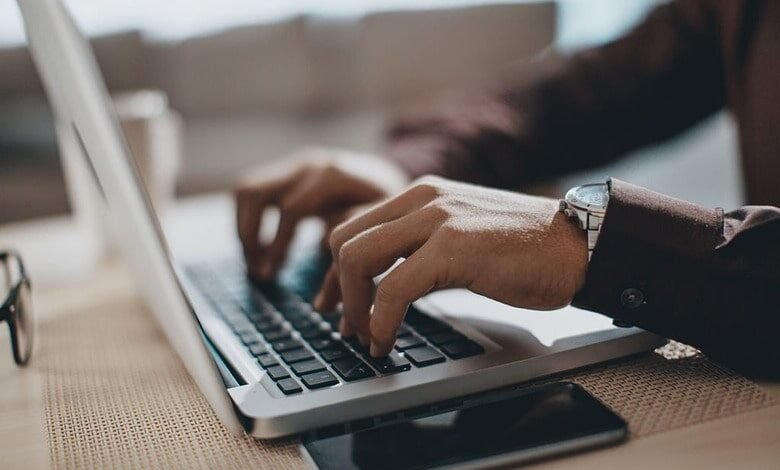 Conducting a successful people search can be a time-consuming and difficult process. But there are steps you can take to make sure you get the most out of your search. From narrowing down your search to vetting potential sources, here are some tips for conducting a successful people search. Keep reading to learn more.
Use a free people search engine.
One of the easiest and most effective ways to find information about someone is by doing a people search online. People search engine tools allow you to search for individuals by name, phone number, email address, or even social media handles. Conducting a successful people search largely depends on your approach and the tools you use.
These search engines rely on access to public records to deliver a variety of information. This could include someone's current address, phone number, email address, family members, occupation, and even criminal records. Many of these search engines also provide access to other public records such as bankruptcy records, marriage records, and divorce records.
People search engines are extremely useful tools for finding information about people. They are not only helpful for finding family and friends but they can also be used to verify the identity of potential dates or business contacts. With the right search engine, users can quickly and easily find the information they need.
When using a people search engine, keep in mind that the accuracy of your search results will largely depend on the quality and completeness of the information you provide. As such, it's essential to double-check your search query and cross-reference the information gathered from multiple sources to ensure you're getting reliable and up-to-date data.
Narrow your search with specific information.
If you want to find someone, it can be hard, but there are ways to improve your chances of success. When conducting a people search, the best way is to narrow down criteria with specific information about them. Think carefully about what you know— any name variations such as nicknames or aliases; their date of birth; current and past addresses; phone numbers, email accounts, and other relevant info may all help in finding who you're looking for.
It's important to remember that narrowing your search with specific information takes time and patience. It's important to be thorough and explore all available options to ensure that you find the person you're looking for. With the right strategy and a little perseverance, you can significantly increase your chances of finding the person you're searching for.
Gather information from social media profiles.
Gathering information from social media profiles can be an effective way to conduct a successful people search. Social media has become an essential part of our lives in the modern age, and there are a variety of platforms available to find the individual you are looking for. By delving into someone's social media footprint, you can learn their interests, hobbies, job history, and even their current whereabouts.
To start with, it's important to approach your search in a systematic and organized manner. Begin by compiling a list of all the social media profiles that the person is likely to have. This includes mainstream networks like Twitter, Facebook, Instagram, and LinkedIn, as well as lesser-known platforms that cater to specific interests or demographics.
When examining someone's social media accounts, there are a few key details to take note of. First off, read their bio or profile summary for an introduction to who they are and what they do. Afterward, check out any recent posts and comments which can give insight into current interests and hobbies. Last but not least, you can look through the list of friends and followers as it may show common connections you share with them. Collecting all this information allows you to construct an in-depth picture of the person being searched for and potentially track them down with greater ease.
Overall, there are a few ways to find people online. The best solution to locating someone is an online people search engine. By utilizing these tools and narrowing your search, you can stay in touch with friends, family, and colleagues, as well as learn more about unfamiliar people.