Laws
When Should You Hire a Lawyer for Your Injury Case?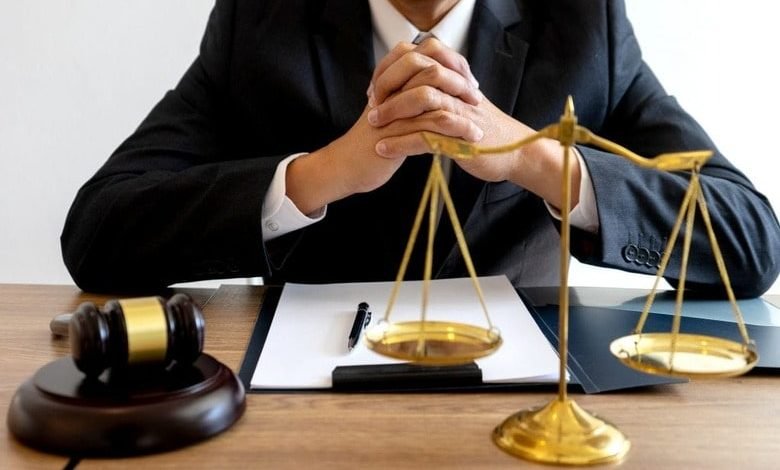 Have you ever been a victim of any sort of accident that caused you injuries? If you or your loved one has ever experienced such an accident, then you might know how complicated things can get. You don't only have to deal with physical and emotional pain but also make the right choices at the right time. One such choice that you need to make immediately is whether you should hire a personal injury lawyer or not. Visit this website to learn about the benefits of hiring a lawyer for your personal injury case.
Here are some of the things to consider that will help you know whether you truly need to hire a lawyer for your injury case or not.
You Experience Property Damage
If you suffered an accident that not only caused your injuries but also caused property damage, then it becomes really important for you to hire a lawyer. The lawyer will investigate, gather the pieces of evidence, estimate the actual cost of damage, and then file a case in court. If you don't hire a lawyer, then it will become really difficult for you to receive the cost for the damage caused or any sort of compensation.
Not Sure About Receiving the Compensation
You must hire a lawyer if you are not sure or suspicious about receiving compensation from the opponent. The person who is at fault usually runs away from the accident area or doesn't admit their mistake in such cases so that they don't have to pay compensation. Therefore, hiring a lawyer helps in filing a complaint properly and will increase the chances of you receiving the required compensation.
Also Read: Why Hire A Car Accident Lawyer? How An Attorney Can Help You Get Compensation
Medical Cost Exceeds Your Health Insurance
Receiving the compensation amount from insurance companies is quite a hassle, and it can take too long. Usually, in accident cases, it has been observed that the medical cost of the injuries exceeds the health insurance policy coverage. Therefore, it becomes essential to hire a lawyer. Your lawyer will make sure that the injuries you are suffering are categorized and reported properly so that you receive the right financial compensation.
Less Settlement
At times, both parties will try to resolve the issue out of court. Both the victim and the wrongdoer sit together and try to figure a way out. Financial compensation by the party at fault is what usually happens as a result of such meetings. However, if you think that the compensation that the opponent is offering is not sufficient, then you must hire a lawyer and drag the culprit into court. Moreover, if the insurance company of the offender is lowballing, you should consult a lawyer. They have the experience and negotiation skills to deal with insurance companies and their tactics.
If you are experiencing any of the above-mentioned situations, then you must not waste more time and hire a professional and reliable lawyer immediately. Your lawyer will not only help you in receiving the compensation but save you from a lot of hassle. They will save a lot of your time and energy by guiding you throughout the process. All you have to do is have full faith in them and follow their instructions accordingly.