Health
Understanding the Different Stages of Addiction Recovery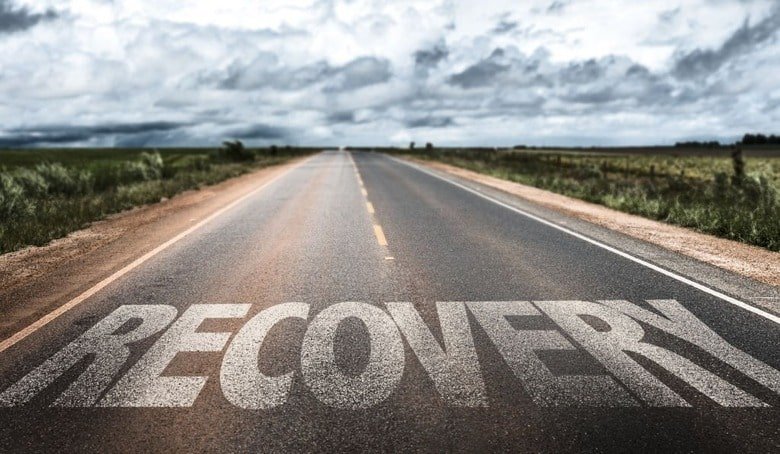 According to the CDC, drug use is a serious issue in the USA and there are high numbers of overdoses and deaths from a variety of drugs.
If you've been addicted to drugs then you need to start your recovery process as soon as possible. But as you know, this is easier said than done and there are many stages of recovery from addiction.
Nevertheless, you're brave for embarking upon this journey, this quick guide will show you how the addiction recovery stages will work.
Here's what you must know:
Becoming Acclimated
The only way to succeed in recovering from addiction is to seek professional help. Your first challenge will be to join a residential drug rehabilitation center.
You'll feel awkward being away from your home and not being able to see your friends and family often. You might even hate the atmosphere of the rehabilitation center at first.
But once you become acclimated to your new environment, you'll have an easier time on the road to recovery.
Before you get to this scenario you'll go through two stages. The first is the pre-contemplation stage. You might get defensive and try to avoid recovery in the first place. Be patient with yourself, this stage will pass.
Then, you'll have the contemplation stage. This is when you'll have your anxiety about going through rehabilitation. Once again, be patient with this one.
Preparation
This is the third stage when you start making plans on how you'll beat your addiction. This is when the professionals will draw up a diet and activity plan for your future.
These lifestyle changes are what will keep your mind away from substances. Take your time with planning the right changes that you can commit to.
Action
This is the longest stage of your road to recovering from addiction. You need to stick to the activity and diet plan you prepared.
There's no set length on how long this stage is. For some, it'll only take 3 months for you to kick your desire for drugs. For others, it can take an entire year.
Be patient and focus on the journey and staying on track. Don't be in a rush to get to the destination.
Maintenance
The final stage of drug addiction treatment is the maintenance stage. By this time, you've kicked your drug habit.
But you can always relapse if you're not careful. Continue to practice eating a healthy diet and being active. Avoid the temptations that can lure you back into consuming drugs.
Those Are the Stages of Recovery From Addiction
Now you know the stages of recovery from addiction and can begin your journey.
First, you'll be resistant and then you'll have anxiety as you begin your journey. Be patient and before long you'll be working on your plan to recover.
Once you've made your plan, you'll spend several months to a year making a drastic change in your routine. Once you recover from drug addiction you'll still have to work hard to avoid relapsing.
You can find more health and lifestyle tips on our website.