Health
A Guide to Entering the Field of Nursing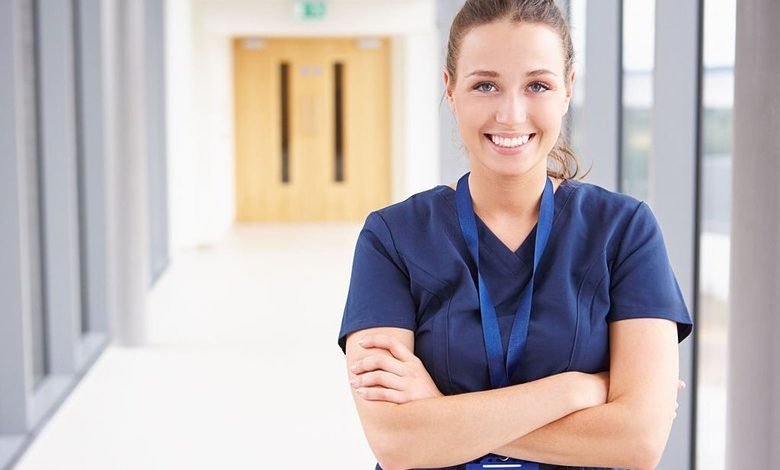 Much like teaching, the noble profession of nursing is more of a calling than a conscious career decision and for those who love helping others, this is a very fulfilling career for men and women. Of course, there are many hospitals and care homes in Australia, which means there is a constant demand for young graduates of the double-degree bachelor of nursing science & bachelor of midwifery, which really does open a lot of doors.
Double Bachelor Course
Combining nursing and midwifery gives you a lot of career choices; register as a national nurse to acquire hands-on experience, or you could focus on a branch, such as,
ICU nursing
Neurology
Orthopaedics
Radiology
Communicable diseases
Course Content
The nursing/midwifery degree comprises of the following:
Basic nursing
Emergency nursing
Midwifery
There is a mixture of theory and practice and you would be assigned to a range of medical facilities that would include remote regions of Australia, working with the indigenous people. Studying 4 years for the bachelor of midwifery is the pathway to working in rural communities and many young people have no desire to live and work in the city. There is a special kind of joy when you are actively involved in the birth of a baby; indeed, for many midwives, their job is a pleasure. Of course, you will develop good relationships with healthcare professionals who are guiding you through the program, which will enrich your knowledge.
Clinical Placements
Part of the course involves hands-on experience at a range of facilities, which are partnered with the university and you might get a choice of venues, depending on the input for that year. While you are working at a remote healthcare centre, you will be completing assignments and sending them to your professor via email, so it is quite a demanding schedule. It is possible to study this course online and a Google search will help you locate a suitable university that offers these courses. The online course also involves clinical placements, so you must be prepared to relocate.
Financial Assistance
It might be possible to obtain a government grant to study nursing and this link will help you find out if you qualify. One thing is for sure, there will always be a demand for nurses and midwives and your career will take you to many different parts of the country. For further reading on nursing and midwifery, here is some government information.
Those that have the attributes to become a qualified nurse and midwife will gain so much while being of service to those who are in need of care and you will encounter challenges and have unique experiences with various communities. It is important to get good grades in all your school core subjects, which will enable you to meet the university entry requirements and there's every reason to hope you are eligible for a government grant.