Real Estate
6 Common Villa Shopping Mistakes and How to Avoid Them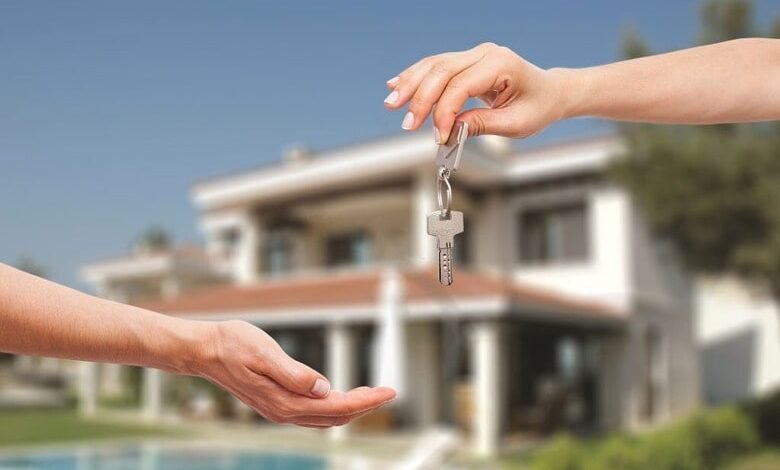 About 80% of recent property purchasers financed their first home. If you're thinking about becoming the next among this crop of homebuyers, you need to approach the situation with some strategy.
This is particularly true if you're looking for specific home styles, such as villas. So, what should you keep in mind?
Consider these six common villa shopping mistakes when you're in the market for a new piece of property.
1. Jumping on the First Available Option
Many homebuyers make the mistake of taking a swing at the very first property that they come across. The market is rich with plenty of villas, so leave your options wide open.
You'll find a handful of properties available when you create a shortlist and should leave no stone unturned when placing offers.
2. Failing to Budget
Avoid overspending at all costs. The only way to make your money work for you is by having a budget going into the shopping process.
Study how much villas are going for and set a budget that will get you the location, bedrooms, bathrooms, and square footage that you're looking for.
3. Not Seeking Pre-Approval
Pre-approved lending is an excellent option for anyone trying to purchase a villa or any other home. This allows you to run your credit score upfront and get matched with companies that offer stellar financing.
Getting pre-approval expedites the process and makes you more likely to get approved when you put in an offer.
4. Forgetting About the Surrounding Neighborhood
When shopping for a new property, it's important that you consider the neighborhood and not just the villa. The neighborhood is a major driving force behind the property values that you have for the next several years.
This is also critical from a quality of life standpoint, so choose a neighborhood that you'd love to call home. Consider issues like surrounding property values, proximity to important landmarks and attractions, and other details.
5. Trying to Do Too Much Yourself
You should also avoid biting off more than you can chew when shopping for a villa. Reach out to a real estate agent that can shop you plenty of options for villas in your area and price range. Not only can you start comparing villa prices, but you can also compare and contrast the different luxury villa amenities.
Having a pro behind you will help you when you put together your villa shopping strategy.
6. Moving Too Slowly
Finally, make sure that you have some urgency when shopping for a villa. You shouldn't rush, but you need to be ready and willing to strike while the iron is hot. Work with an agent that can streamline the process and help you put in a reasonable offer ASAP.
Apply these tips whether you're shopping for villas, single-family homes, or apartments for sale in your area.
The Most Common Villa Shopping Mistakes
These common villa shopping mistakes can make it difficult to find an amazing deal on your new home. Start here and take the next steps toward finding some pros that can help you out.
Check out our other posts if you're ready to learn about shopping for the best real estate offerings.