Lifestyle
6 Best Gifts For Brothers On Raksha Bandhan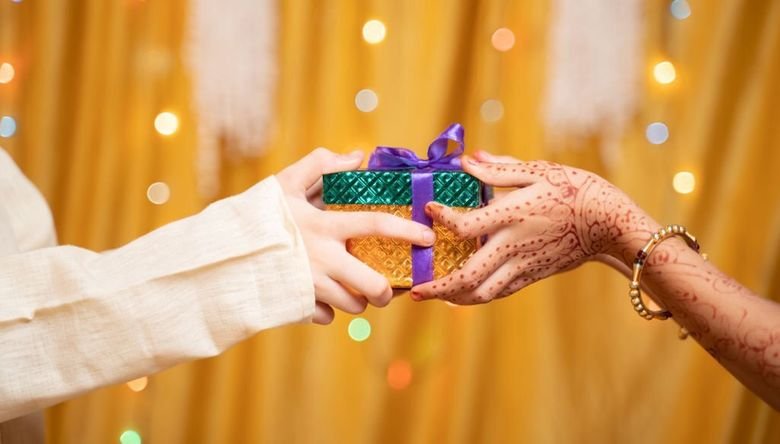 A few days are left to celebrate the festival of Raksha Bandhan, and brothers and sisters eagerly await this festival. Sisters perform the ceremony by tying a knot of protection called Rakhi, and in return, the brother's oath to take care of his sister in any type of problem and difficulties. After the Rakhi is tied, Gifts are exchanged between brother and sister.
This is the best time to plan a surprise gift for your loving brother, and if you're thinking about giving your brother good stuff, then this article is definitely for you. Here we have covered the best gifts you can give your brother.
Gifts made exclusively for your brother
1] Customized Gifts
At the beginning of the list, the first gift is something handmade. Handmade gifts carry more emotion than any other readymade gifts. You can make something solitary by yourself; like if you do the painting, you can create a poster or shaded image of your brother.
If you don't know how to do it yourself (DIY), there are many sites to send Rakhi online, along with customized gifts available to help you do this job. Customized items like photo-printed coffee mugs, pillows, customized mobile back covers, pens, wallets, and more to gift to your brother. You can also learn DIY gift-making ideas from YouTube and other internet sources to design a perfect handmade item to make your brother happy.
2] Buy A Smartphone With Accessories.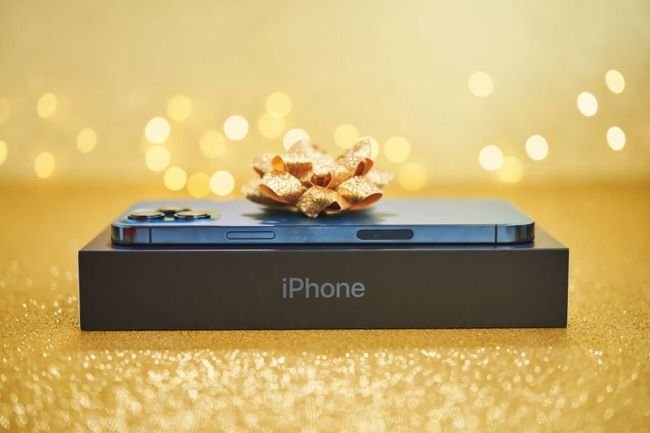 Mobile phones are vital in these modern days, so; Smartphone is the best gift you can give to your brother. If your brother is a student and doesn't carry a mobile phone then, it is a good option to give a Smartphone to him. It helps him attend online classes and know about the latest technology. Also, you can gift them phone accessories like headphones, a power bank, etc.
3] Gift Coupons
Nowadays, Gift coupons are a very good option to gift. If you don't know your brother's likes and dislikes, you can give him a gift voucher for a certain amount so that he can buy their favorite things from online shopping sites.
Alternatively, many restaurants have launched a lunch and dinner card to gift someone with a gesture of lunch and dinner. So, you can think of the same if you have a foodie brother.
4] Smartwatch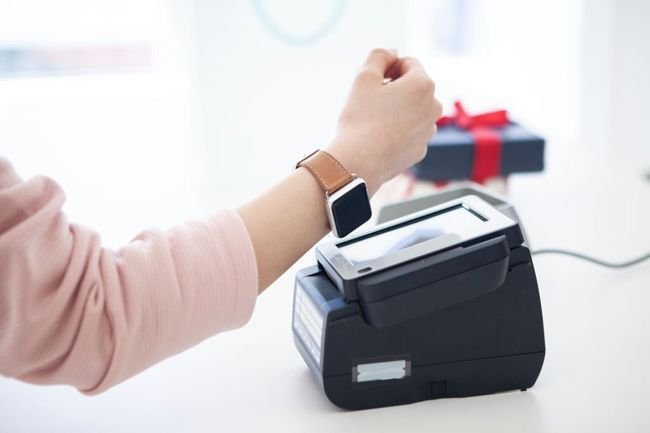 In this Digital world, a smartwatch is also a unique gift for your brother. If your brother wears a watch and still uses an analog watch, then it is good to give him a Smartphone to your brother. It helps him to monitor his health score and to check emails and notifications without using a Smartphone.
Many companies manufacture smartwatches with different specifications and price ranges. You can gift the smartwatch to your brother according to his need and which can fit your budget.
5] Books
"A mind needs books as a sword needs whetstone to sharpen its edge." Book is a very good friend of people who read books. If your brother has an interest in reading books, then it is a good idea to present a book to him.
You can get a kindle subscription or buy books of his interest from the local market. You can also take the subscription to any good monthly magazines for your brother.
6] Grooming Kit
Today, boys are very conscious of their looks, so they care about their hairstyles, beards, and mustaches. It seems like a very good idea to give a grooming kit to your brother. Grooming kits are widely available in the online and offline market with different designs, features, and prices.
If you are decided to give the grooming kit, you must ensure that it includes some basic products such as Trimmers, shavers, Nail Clippers, Beard Straighter, Shaving Form and Shaving Lotion, etc.
To sum up
In this article, we have concluded the list of the best rakhi gift for brother on the occasion of Raksha Bandhan. In this coming Raksha Bandhan, tie the Rakhi in your brother's hand and create wonderful moments for a lifetime. I hope this article helps you choose the best gift for your brother to make this Raksha Bandhan memorable. So, go and plan the best ever surprise gift and Raksha Bandhan celebration in 2022.