Health
5 Things to Expect During Your Denture Consultation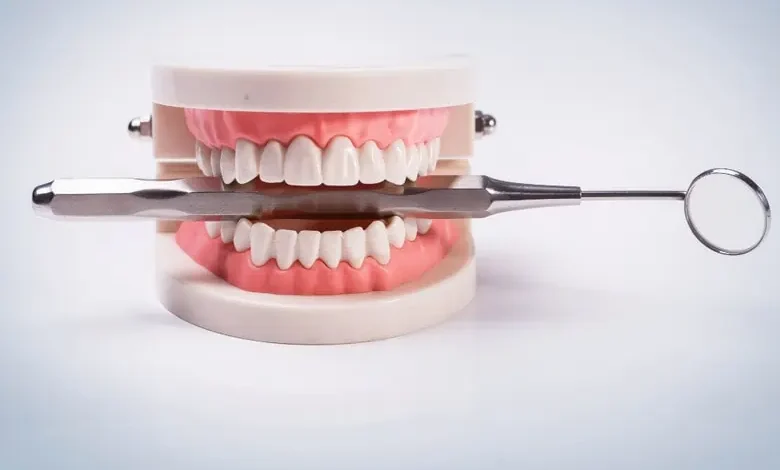 Going to the dentist for a consultation isn't the same as breakfast at a coffee shop! However, it can be just as fulfilling. Here are some things to look forward to during this denture rendezvous.
1. Consultation/Initial Assessment
First things first, prepare to discuss your dental history. You must be open-minded and spill the beans about your dental past. Your dentist will want to know about any missing teeth and the reasons why. This is essential to craft the perfect denture plan that suits your dental needs. So, don't leave anything out, the good, the bad and the cavity-ridden!
2. Mold Impression
Next, brace yourself for the mould impression. Here, your dentist will take impressions of your mouth to craft a blueprint for your customised dentures. It may take some getting used to, but it is worth your while. The dentist will also conduct a brief examination to assess the state of your teeth and gums so they can determine the best dentures that will cater to your needs — because dentures are not one-size-fits-all.
3. Denture Recommendations
Once your dentist is satisfied with the impression and examination, they will discuss denture types. Consider this session like shopping for the right outfit for a special occasion but for your mouth. Your dentist will recommend several options depending on your needs. Options include full dentures, partial dentures, and implant-supported dentures. Partial dentures are prescribed when only a few teeth are missing, while full dentures replace all your teeth.
4. Cost Analysis
After you've gotten denture recommendations, prepare to discuss "pounds" and "cents". The cost of dentures varies depending on several factors, including type. It's not just about the dentures themselves; you must consider fittings, adjustment and maintenance. Transparency is critical when discussing cost. You can bank on your insurance to cover most of the charges if you have one. Nonetheless, some costs will come from your pocket. This analysis will help you plan your budget per your needs.
5. Timeline Discussion
Crafting the perfect dentures that are comfortable and well-fitted takes some time. Your dentist will give you a lowdown on how long the process will take. It would be best if you exercised patience from foundation to finish. Don't be upset if you don't get your dentures in a blink. Be calm and let your dentist do a proper job.
The key Takeaway
A denture consultation is more than just a dental pitstop — it's a journey to reclaiming your confident grin. Ask lots of questions. Be transparent about your dental history. Don't leave any stone unturned, and work with a budget. Most importantly, exercise patience from consultation until you get your dentures. With the right dentist, getting your dentures will be a fantastic ride. If you are looking for qualified dentists with exceptional services within your locality, simply go to Google and search "denture repair near me".