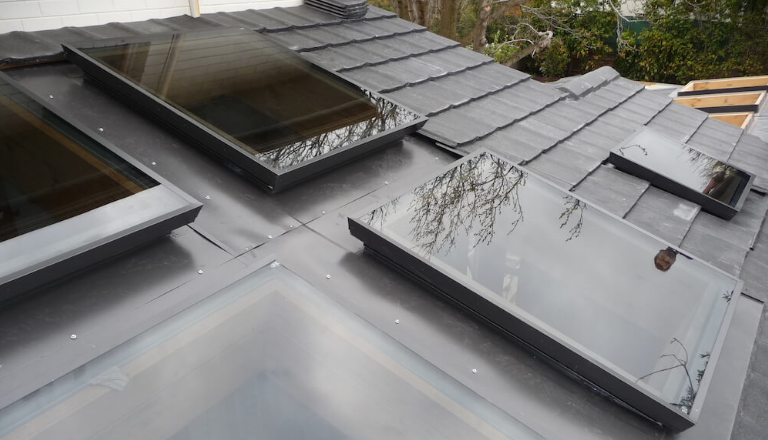 Most households have at least one refrigerator and small kitchen appliances, such as food processors. Yet, you may feel that something is missing. Perhaps you need a meat shredder, an ice maker, a multicooker, or other gadgets.
Manufacturers are coming up with new stuff all the time. From cutting-edge food processors to high-speed smart toasters, there are plenty of appliances that can make your life easier. Surprisingly, many consumers are not even aware of their existence.
If you have a few extra bucks, check out these useful kitchen appliances. They'll free up your time, lead to better health, or take the stress out of cooking. Let's dive in!
1. Get a Smart Coffee Maker
Imagine waking up early in the morning and having your coffee ready in the kitchen! That's a dream come true, especially for those who are in rush.
With a smart coffee maker, you can enjoy these perks and others. Some models work with smart home services like Amazon Alexa, while others can be activated directly from a smartphone.
For example, the Smarter Coffee Maker from Smarter is compatible with Alexa, Google Home, and If This Then That (IFTTT). It features a sleek design and comes with a built-in grinder. Your only job is to fill it with coffee beans and ask for a fresh cup of lava.
2. Invest in a Cutting-Edge Water Filter
Tap water contains more than 80 contaminants, reports the Water Quality Association. Aluminum, copper, arsenic, viruses, and bacteria are just a few to mention.
Bottled water isn't safer either. Most brands contain microplastics and other toxic compounds that can affect overall health.
Considering these risks, it's worth researching water filters so that you can choose one that meets your needs. The Berkey filter, for instance, can reduce viruses and bacteria by over 99.9%. Plus, it comes in seven different sizes and can last for years.
If you're on a budget, consider getting a water filter pitcher. Most models start from $17 and can be a good choice for small households. Expect to pay around $75 and up for a high-end pitcher.
3. Save Space with a Multicooker
A multicooker is one of the best kitchen appliances you can get your hands on. It will not only free up your time but also take the guesswork out of cooking. Plus, it's versatile and easy to use.
With this gadget, you can prepare fluffy steamed rice, stews, soups, fish dishes, and more. Some models can replace up to 10 of the most useful kitchen appliances, such as:
Slow-cooker
Yogurt maker
Oven
Stove
Bread machine
Pressure cooker
Steamer
Microwave oven
Air fryer
Given these perks, it's easy to see the benefits of having a multi-cooker. This gadget can save you space while making it easier to prep and cook your favorite meals. Most models will also keep your food warm for hours.
Invest in Useful Kitchen Appliances to Save Time and Money
Whether you're looking for ways to simplify your life, save space, or get more "me time," these kitchen appliances will do the trick. Determine what you need and then research your options. Chances are, you'll find something that fits your budget.
These useful kitchen appliances are well worth the money. On top of that, they're perfect for small spaces and make a great choice for minimalist kitchens.
Looking for more tips on home improvement, health, or technology? You're in the right place. Browse the rest of our blog or use the search button to find the information you're looking for.