Automotive
Top 10 2021 Toyota Tacoma Aftermarket Accessories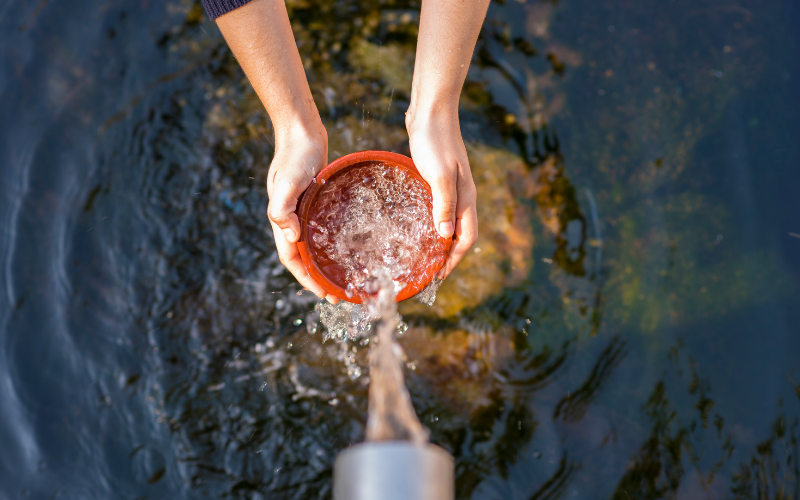 So you're finished looking at Bak truck bed covers and want to find more accessories for your Toyota Tacoma. Where should you start?
There are many great accessories that can add to your vehicle's value. In fact, here are 10 of the top aftermarket parts to consider.
Top 10 Best Toyota Tacoma Accessories in 2021
1. Tuffy Commercial Grade Diamond Plate Vinyl Deck Kit
If you want to protect your vehicle's deck from mud and scuffing, you need a durable plate. Fortunately, Tuffy offers a great diamond plate that's sure to keep your deck safe. It's commercial-grade weather-resistant, which means neither rain more snow can damage your vehicle.
2. WeatherTech SunShade XL Bag
Inclement weather has its dangers, but that doesn't mean a sunny day can't damage your truck as well. UV radiation can fade upholstery, cause dashboards to crack and even degrade electronics. That's why you should always use a sunshade to keep sunlight out of your truck's cab.
3. DV8 Offroad Rail System Mirrors
If you plan to hit the trails, you need Tacoma accessories designed for offroading. These mirrors are specifically designed to keep you aware of your surroundings while exploring mountains. This set offers several excellent features:
CNC billet aluminum mounts
Fully adjustable flat and convex mirrors
Black powder coat finish
4. Hyline Offroad Universal Hood Louver
This hood louver is perfect for removing heat from under the hood. The black powder coat ensures it goes well with any paint job and even contributes to a vehicle's appearance.
5. LUND Eclipse Small Hood Scoop
Customizable to your vehicle's paint job, this hood scoop adds a snazzy look to any truck. The high-impact material is incredibly durable, which means you don't have to worry about scratches or dents.
6. WeatherTech ClearCover
Do you spend a lot of time off-roading? Then you need to protect your license plate with this cover. Designed to endure, this product places a clear acrylic shield between your plate and anything else nature may throw at it.
7. Fab Fours Overland Rack
If you stow equipment in your truck bed, you need a way to keep everything organized. Fortunately, this rack offers a variety of features to help you stay neat:
Stainless steel hardware
Superior strength
500-pound capacity
Integrated roof access step
10 integrated pod mounts
Multiple mounting and tie-down points
8. Westin Brute Pro Series Goose Neck Tailgate Box
Tools are expensive to replace if they rust or get damaged, which is why you need a tailgate box to keep them in. This tailgate box is made of sturdy aluminum designed to keep items secure.
9. Bushwacker Toyota Smoothback Ultimate BedRail Cap by Bushwacker
Bedrail caps protect your bedrails from scraps, scratches and dents that may occur when moving items into and out of the truck bed. This model is guaranteed to protect your truck from UV radiation as well as accidents.
10. Go Rhino Truck Bed Side Rail
Bed side rails provide tie-down points for larger items. This model comes with a 5-year warranty.

Now that you know what's out there, it's time to customize your truck. All you have to do is search "accessories and truck bed covers near me," and you're sure to find a high-quality aftermarket part that catches your eye.