Finance
Why Should You Have A Current Account?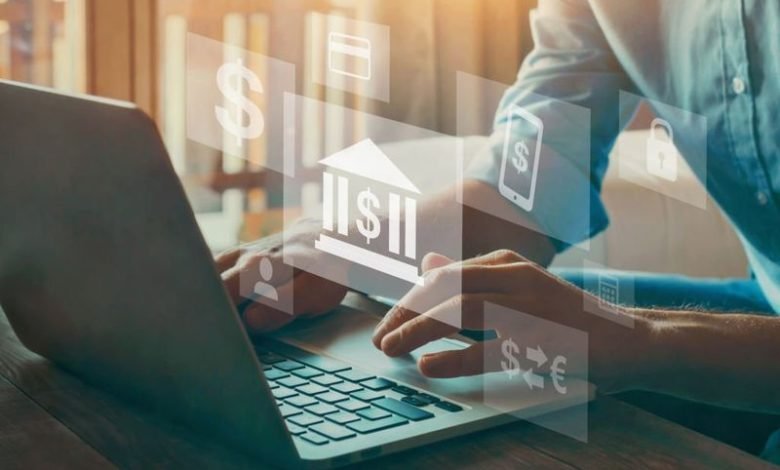 A Current account is a type of business account. Unlike savings accounts, which are designed to help individuals save money, current accounts are primarily utilized to meet the demands of businesses. In addition, compared to savings accounts, current accounts have a higher number of transaction limits on monthly cash deposits and withdrawals.
What distinguishes a current account from a savings account?
A current account that pays no interest is one of its most essential characteristics. An existing account's money is always available to the account holder whenever they need it. There is no interest levied on current accounts to compensate for the extra liquidity provided by the bank.
Another advantage of current accounts is making multiple withdrawals and deposits depending on the account variation type. For example, a basic current account with 10,000 AQB offers 25 free cash deposit transactions, whereas the highest option offers 3000 free transactions (subject to balance maintained). Furthermore, there are no limitations on the number of checks issued by corporations or individuals.
What are the advantages of keeping a current account?
For business owners, there are various advantages to having a current account:
To address the cash demands of the firm, a withdrawal facility is available at any time.
A current account user can deposit cash or checks at any bank's location, making it exceedingly easy to collect payments from small customers.
It is simple to obtain an overdraft on a current account. An overdraft allows a company to meet its working capital needs.
Customized Variants of current accounts are offered based on the kind of entity, business, or account holder. For example, HDFC Bank provides a particular form of an existing account for trusts, societies, associations, clubs, and other organizations that include a free monthly cash deposit of up to Rs. 50 lakh.
It is possible to receive SMS alerts regarding transactions and balances with phone and SMS banking. There's no need to go to the bank to get information.
Professionals, business people, associations, societies, and trusts benefit from a current account. The account's liquidity and versatility make it an indispensable business account.
Benefits of having a current digital account
A Digital Current Account benefits everyone, whether you're a college student or a working professional who manages household spending.
Obtain a higher rate of interest
It is never cool to sit around and do nothing. The money in your savings account is the same way. As a result, instead of staying dormant in your digital savings account, your money is earning interest and growing.
Access to your funds is simple.
Who doesn't like to sleep in an additional few minutes rather than get up early and go to the bank? Through digibank, you may access your funds from anywhere, at any time, with a digital savings account.
A safe and secure environment
Your account balance is secured with digital savings account on a secure server.
Keep track of your spending.
You can track your expenses over months and even years with a digital savings account.