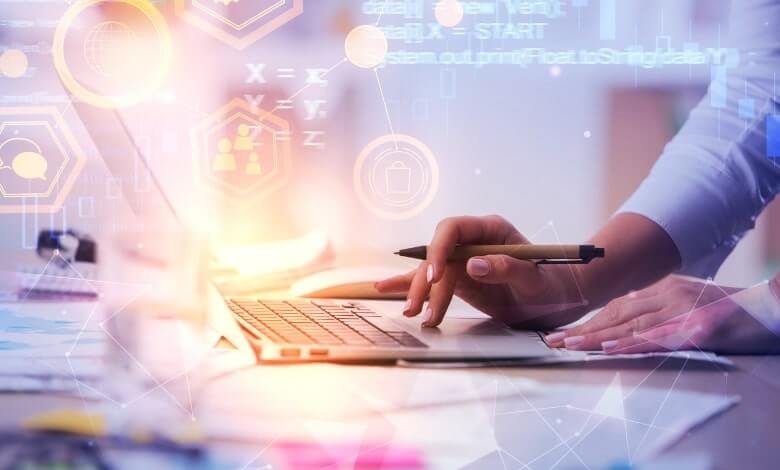 When it comes to selecting a Usenet provider, the quality and reliability can greatly differ. It is paramount to carefully evaluate your options before making a decision in order to ensure an optimal Usenet experience. Several crucial factors should be considered when choosing a provider for you to make the best possible choice. Allow me to delve into these aspects further with you.
Choosing a Usenet Provider: Key Factors
In order to have an enjoyable and dependable Usenet experience, it is crucial to prioritize certain factors when selecting a provider. The range of services offered by the provider should be carefully considered. Usenet Network News offers extensive services that can greatly improve your browsing experience. It would be advantageous to choose a provider that provides menus to facilitate exploring different newsgroups, as this will make navigation easier and allow you to find the desired information more efficiently.
To fully appreciate the value and sense of community offered by most esteemed Usenet providers, it is essential to consider their diverse range of newsgroups. These newsgroups cater to various topics and interests, providing you with content that aligns perfectly with your preferences.
By offering an extensive selection of newsgroups, a dependable Usenet provider allows for maximum engagement within the community, facilitating valuable information exchange and fostering meaningful interaction among users. Many social media platforms censor content, while Usenet prides itself on freedom of expression.
Security Aspects to Consider in Usenet Providers
When selecting a Usenet provider, it is essential to weigh the range of services and newsgroups available. However, one must also give due consideration to the security measures provided. Privacy plays a significant role in Usenet usage, demanding that your chosen provider places utmost importance on safeguarding personal information. It would be wise to evaluate their dedication to encryption protocols and secure connections for optimal online privacy protection.
When choosing a Usenet provider, it is crucial to prioritize SSL encryption. This ensures that your data remains confidential and guarded against unauthorized access. Additionally, authentication plays a significant role in selecting the right provider. It is important to ensure that they have robust authentication protocols in place to verify users' identities and prevent any unauthorized entry.
How to Compare Pricing of Usenet Providers
When evaluating the cost of Usenet providers, it is essential to consider various factors to guarantee optimal value for your investment. Firstly, pay attention to both monthly and yearly subscription fees. It is crucial to compare prices among different providers since they may differ significantly.
It's crucial to go beyond the initial price and evaluate the value of what is included in that cost. Some providers may offer extra features like unlimited downloads, fast connections, and premium newsgroup access. It's vital to carefully consider these additional offerings and determine if they meet your specific needs and preferences.
Reliability and Speed: Keys to a Great Usenet Provider
When selecting a Usenet provider, it is imperative to carefully consider reliability and speed. Reliability pertains to the consistent delivery of uninterrupted access to newsgroups and reliable availability of desired information. A dependable provider will possess a strong technological foundation and redundant servers to minimize service disruptions and guarantee smooth Usenet usage. Additionally, fast connectivity plays an integral role in facilitating seamless interactions within the Usenet platform by enabling swift file downloads and uploads for efficient engagement.
Customer Support: A Crucial Factor to Consider
When choosing a Usenet provider, it is imperative to thoroughly evaluate every aspect, including the availability of exceptional customer support. Accessible and dependable customer support is vital for addressing any potential concerns or problems that may arise throughout your Usenet experience. A responsive and knowledgeable support team will play a critical role in swiftly resolving issues and ensuring you enjoy a seamless user experience.
Conclusion
When selecting a Usenet provider, it is crucial to prioritize your privacy and security. Opt for a provider that places great emphasis on SSL encryption and strong authentication protocols. This will guarantee the confidentiality of your data and protect it against any unauthorized access attempts.
Moreover, it is crucial to evaluate the cost and offerings of various Usenet providers. Prioritize choosing a provider that guarantees consistent access to newsgroups and seamless interactions on the Usenet platform through fast connectivity. Additionally, select a provider that caters to your individual interests and preferences for optimal satisfaction.
For more informative articles, Check out our other blog posts to learn more.