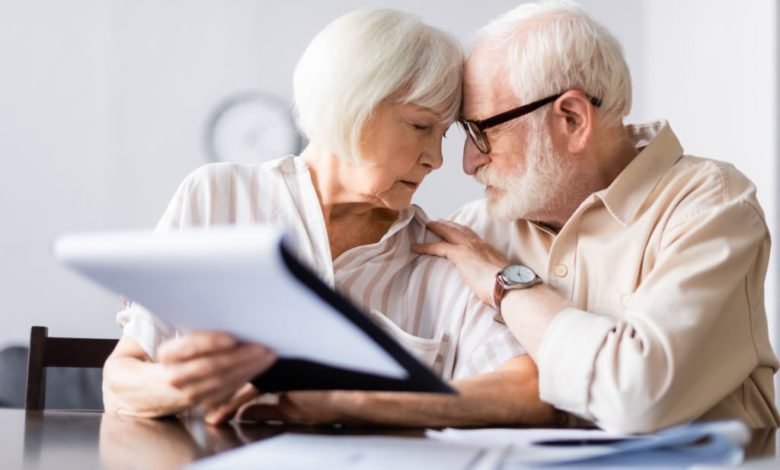 Being diagnosed with a serious illness can be incredibly distressing, and this can be worsened by worries about your financial situation. As such, if you are worried about money because you are in ill health and might not be able to sustain the income that you were previously making, here are some tips that you should consider following.
There are many coupons available for people who are in your situation and who need to save money due to illness. For instance, the American Cancer Society has collated a list of coupons that can allow you to save money on essentials for your family and more. For instance, a Haband promo code can allow you to buy all the comfortable clothes that you need throughout the period of your illness. These new clothes will allow you to feel relaxed while you are not feeling 100%. The right coupons can then allow you to buy what you need but with a significant discount.
Cut Down on Non-Essentials
Although you might need to buy a few treats to keep a smile on your face, the least that you can do to save money when you are ill is to cut down on many of the non-essentials that you normally enjoy spending money on. For instance, you should cook meals at home instead of going out to restaurants, you should wear the clothes that you already have, and you should go to the library to find reading material. This will enable you to stay within a much smaller budget than what you normally have while having enough money for your bills and groceries.
However, if your illness is long-term, you cannot put off buying the items that you want and need forever. In this case, you should consider shopping for second-hand products, especially in terms of clothes, books, and even furniture. The second-hand market is currently thriving and there are even many online second-hand stores that you can shop with. This then means that you can find exactly what you need pre-owned. By shopping second-hand, you will be able to enjoy the thrill of retail therapy without the large price tags attached.
Be Careful with Medical Expenses
When you are sick, you will likely have to pay for several medical expenses. Although some of these may be covered by your medical insurance, some may not. As such, you should try and visit your doctor before heading to a hospital unless an emergency occurs, and you might consider buying over-the-counter products instead of getting a prescription, which can be more expensive. This will then ensure that your illness does not leave you out of pocket.
When you are ill, it is vital that you get the financial support that you need from an employer or a relative. However, there are many steps that you can take to save money yourself, from using coupons to buy new products to simply buying fewer items.