Technology
What is Live Video Monitoring, and How does it work?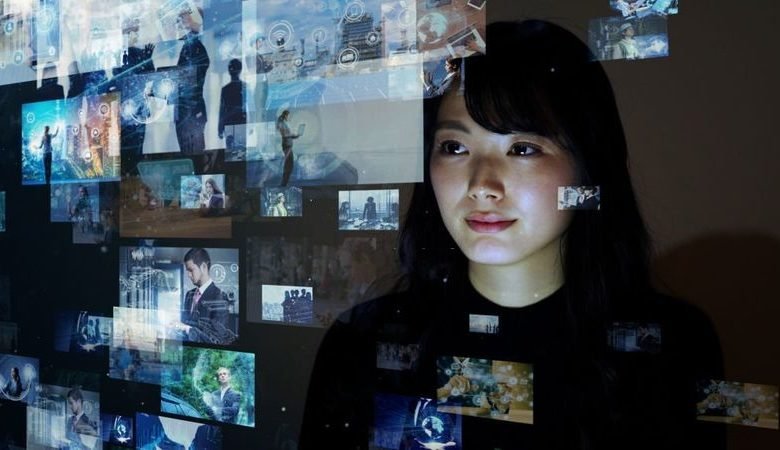 The global video surveillance market size was USD 19.12 billion in 2018, which is anticipated to reach USD 33.6 billion in 2026.
Moreover, AI applications and algorithms will further aid in increasing the market size.
The use of video surveillance can be a useful technique for improving facility security and worker safety. However, it can be classified into three categories.
Live monitoring: It requires an agent on a full-time basis to view cameras.
Triggered video monitoring: In this type, CCTV cameras are viewed at specific locations, which can help validate alarms.
Scheduled video monitoring: In this type, cameras are checked at certain times in the day.
Read further to know about live video monitoring and how it works.
What is live video monitoring?
The foundation of live video surveillance, also known as remote video monitoring, is a network of cameras that are under the supervision of security personnel. These cameras are constantly being watched, offering continuous security.
A live broadcasting system, however, consists of more than just cameras. The use of temperature sensors, two-way speakers, and other security features in many systems is intended to provide live agents with all the information they require about the property.
However, because each property and organization has a different set of security requirements, each system is distinct.
What are the advantages of live video monitoring?
It can be used in every facility regardless of the size
They have excellent data reporting capabilities
They ensure that people follow the company protocol
Artificial Intelligence improves its versatility and efficiency
You can monitor every department, and your business efficiency will increase
How does live video monitoring work?
Live surveillance monitoring needs an SRC operator to monitor footage on a full-time basis.
The cameras in your monitoring system are linked to an NVR (network video recorder) or the cloud-based server that stores the video feed.
Any kind of recording gadget you use will use an Internet connection to deliver video material to an SRC safely. However, you can also use your current camera setting for live monitoring.
Through personalized real-time notifications, intelligent video analysis technology helps to increase situational awareness. Once the unexpected behavior is discovered, they are activated. Operators of video surveillance create warnings based on particular pre-defined parameters.
Video surveillance alert criteria
Objects' resemblance in appearance: Alerts are set off based on certain parameters, for instance, when some vehicles or people shouldn't be there or when a person is residing nearby. In addition, factors related to clothing color can also trigger alerts.
Notifications based on counts: Alerts that are based on the quantity of items in a certain region can assist manage crowds or traffic.
Alert for face recognition: Security personnel can quickly identify suspects in real-time using digital photos that were taken from camera records.
Conclusion
The live video monitoring market is growing with time. Businesses, NGOs, and even societies employ them to safeguard their facilities. Moreover, various types of video monitoring systems are available with technological advancements.
However, investing in the right video monitoring service is essential for better results and ROI.
Related Post: