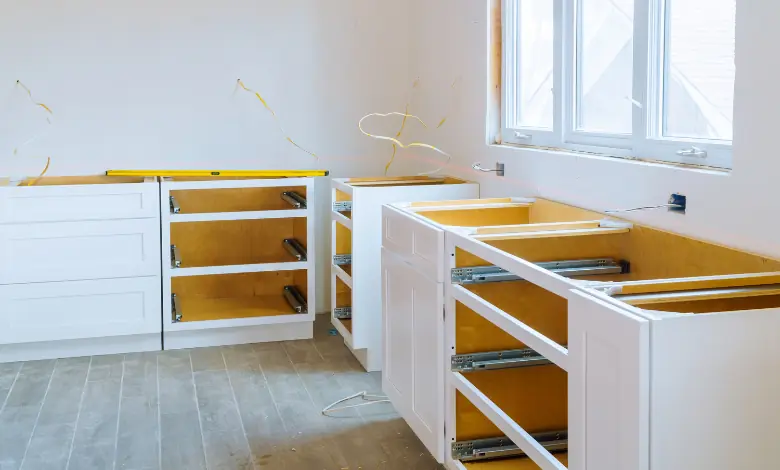 Any work you do on your home, whether it is making cosmetic changes or emergency repairs, should help retain its value. Homeowners can add anywhere from thousands to tens of thousands of pounds to the value of their property with different home improvement projects, and some add more than others. Whether you want to sell now or in the future, here are the home improvements you should consider.
Revamp the Kitchen
A kitchen remodel, or adding a new one, is the most common improvement project, with some estimates saying it can account for about a quarter of home improvement projects done in the UK in the last five years. Remodelled or new kitchens catch the eye of potential buyers and are a huge consideration for those who do not want to do the work themselves. Since such projects involve gas supply, plumbing, and electric work, you should do enough research to find companies that will do the job properly and safely.
Convert a Garage
Garage conversions are another very popular home improvement project. If you choose this option, you should consider your use cases, needs, and property type carefully, while ensuring the project will add value.
A garage conversion is also much cheaper than converting a cellar or loft, and even though all three options add the same amount of space, they add different values to the home.
Ensure you hire a reputable garage conversions West Yorkshire company that will handle the project from start to finish, including everything from the building, plastering, and joinery to painting and decoration.
Businesses like the West Yorkshire Garages Conversion Company also have a single point of contact who will help you with the process and stay in touch throughout. You can check out their services at https://wygarageconversions.co.uk where you can also contact them for a quote or to get help with a project.
Build an Extension
You might be considering finding or moving to a bigger home if you have outgrown your current one. However, adding an extension is a viable solution that gives you the space you need while making it more desirable to buyers.
The size of the extension is directly proportional to the amount of value it adds. A 2017 report found that a 25-square-metre extension adds about £59,000 to a property's price.
Think carefully about the type of extension you want so that it fits your needs. For example, a double-height extension that adds extra living space downstairs and an extra bedroom upstairs might suit you best. If you have a small kitchen, you can consider extending it into the garden.
One important thing to remember is that you will need planning permission before adding an extension. You will also need to hire a professional to draw up the plans, build it right and ensure you get a good return on your investment.
While numerous home improvements will add value to your home, such as making it more energy efficient or splitting it into multiple properties, the three discussed above are a great place to start. They also add the most value, which explains why they are so popular among UK homeowners.