Health
Top Success Tips for Healthcare Practices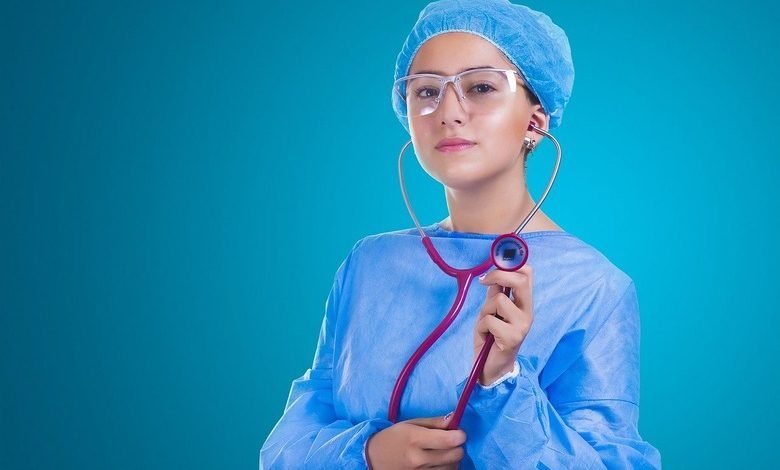 As the head or an employee of a healthcare practice, it's important that you keep evolving with the times and make positive changes. This way, you can ensure: your patients are happy; your employees (physicians, nurses, and volunteers) have the tools they need; and your healthcare practice outperforms other practices in the area!
In the US, there are approximately 230,187 healthcare practices, and of these, 11 percent have between 31 and 100 registered physicians. This tells you everything you need to know—there's no room for complacency.
Patient demands are also at an all-time high in the aftermath of the recent pandemic. Therefore, your particular healthcare practice needs to be at the top of its game moving forward.
Where should you start? The success tips below are a great blueprint to follow!
Maintain and Upgrade Your Equipment
Whether you're part of a small or a large healthcare practice, you likely have a lot of equipment inside there that's regularly used by the doctors, nurses, and patients. This will almost certainly include surgical tables, sterilizers, and patient monitors (just to name a few examples).
Over the coming years, it's important that you maintain and look after this equipment as carefully as possible so that you can keep costs to a minimum. Also, when it's time to upgrade certain equipment, go ahead and do it—it's for the benefit of you and your patients. For instance, a defibrillator should be replaced every 5-7 years. Sometimes, if it's been used often, then it'll need to be replaced sooner.
Also, it's important that your medical equipment is regularly cleaned across all offices for safety and hygiene purposes. In the medical industry, the best way to do this is by using solvents provided by an Etox manufacturer. When you use solvents, you eliminate the risk of damaging any expensive equipment in the cleaning process, which is the smart way to do it.
Embrace Telemedicine
Since 2020, telemedicine has gone from a brief craze to a full-blown medium for providing healthcare.
Now, every day, millions of patients around the world speak to their healthcare providers through audio and video calls from the comfort of their own homes. The benefits of this include:
Patients don't have to travel or book time off work
Healthcare providers can provide faster care
More patients can be seen per day
When you think about it, it's a total no-brainer for any healthcare practice. Each week, your doctors and nurses will be able to speak to patients over the phone, help them as required, and then ask them to come in for a physical examination if required—simple.
Use Automated Billing
In the new era of healthcare, it's all about automated and paperless billing. Patients can get billed a lot quicker than usual, and it's also better for the environment.
Typically, automated bills will be sent via email to patients using automated billing software. It's the new trend in healthcare—and it's definitely here to stay.
Collect Patient Feedback
The last tip is to collect patient feedback after appointments. The best way to do this is by sending feedback surveys via email or SMS. Patients can then provide feedback on a range of factors, such as quality of care and pricing.