Health
Top 5 Factors to Consider When Choosing Addiction Treatment Centers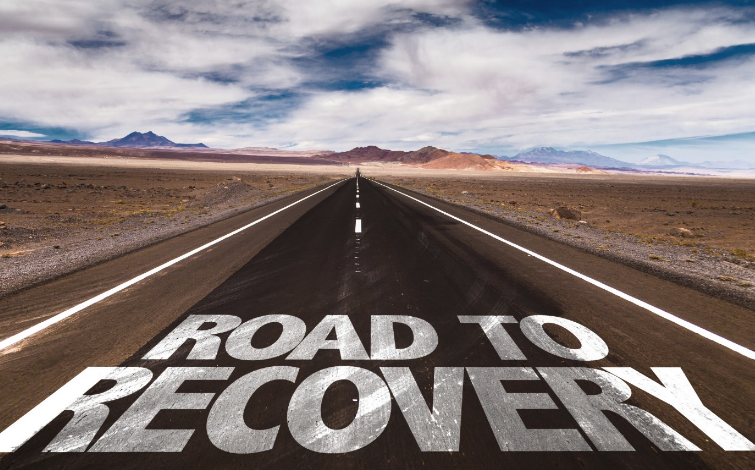 When you need help overcoming your addiction, you'll have a better chance of succeeding if you go to a treatment center. However, your success is largely determined by the quality of the recovery center that you choose. If you are in the process of looking for a reliable drug rehab center, there are a few factors to consider first.
Take a look at the content below to learn tips for choosing addiction treatment centers.
1. Reputation
When it comes to choosing addiction treatment centers, reputation is everything. To find out what you can expect from a certain facility, gather references and reviews. If you know someone who has gone to an addiction treatment before, ask them which facility they joined.
If you don't know anyone personally, read reviews online. This will help you determine which option to choose.
2. Success Rate
Not only is reputation important, but so is the center's success rate. Their rate of success speaks volumes of how effective they are.
You want to have the highest chance of overcoming your addiction after treatment. So, choose a rehab center that has a history of helping individuals overcome their substance abuse.
3. Duration of Treatment
When you're trying to beat your addiction, it'll take some time. But you want to make sure that you choose a facility that will accommodate your life. Maybe you need to stay long-term, or maybe you could handle rehab a few times a week.
Either way, you'll want to find a facility that has a variety of options for treatment terms.
4. Quality Staff
It's imperative that you feel comfortable with the staff members that work at the facility. People who are understanding and knowledgeable are the most effective.
Not only that, but the staff members should also be well trained in their field. It's a good idea to find a rehab center that has a mixture of licensed therapists, as well as counselors and volunteers who have overcome addiction themselves.
5. Cost
You also have to consider your budget. Different programs cost varying amounts of money. If you stay long-term in a rehab center, it'll cost more. However, you may be able to save money by going through a program that only meets a few times a week.
Speak to a counselor to get an idea of where your strengths are, and they'll let you know which type of treatment program is best for you.
If you're interested in taking a holistic approach to your recovery, take a look at the highlighted link to learn more about meditation for addiction recovery.
The Keys to Choosing Addiction Treatment Centers
As you can see, choosing addiction treatment centers takes a bit of time. You want to make sure that you get into the best facility that'll give you the best outcome. After all, this is your life, and you want to make sure that you're well taken care of.