Health
Tips for Starting a Career in Travel Respiratory Therapy
Becoming a respiratory therapist can be a meaningful and reliable career, to which many people aspire. If you're not familiar, respiratory therapy is a medical field that involves caring for patients with breathing problems. They assess, diagnose, treat and manage patients with respiratory conditions, such as asthma and cystic fibrosis. Respiratory therapists also work with patients who have sleep apnea, lung cancer, and other respiratory diseases. They may also work in the critical care unit of a hospital, helping patients who are on a ventilator to breathe. If you want to learn more, keep reading for some useful tips on starting a career in respiratory therapy.
What are some tips for starting a career in travel respiratory therapy?
There is a perception among some that it can be a challenge to find travel respiratory therapist jobs, but that couldn't be further from the truth. There are even staffing and recruitment platforms focused on providing job listings for healthcare travelers, including respiratory therapists. This can make the process of applying for and finding your next travel assignments much easier and save you a lot of time. You'll be able to peruse listings from multiple staffing agencies to find jobs you're qualified for, all in one convenient virtual location.
In order to work as a travel respiratory therapist, you will first need to obtain a degree from an accredited respiratory therapy program. In addition to learning the basics of respiratory care, these programs will also teach you how to manage patients with complex conditions and equipment. After you have completed an accredited program, you will need to pass the National Board for Respiratory Care (NBRC) exam in order to become a certified respiratory therapist (CRT). Once you're certified, you can start your job search.
You will need to maintain your certification after you receive it too. To do this, you must complete continuing education credits (CEUs) every two years. CEUs can be earned by attending conferences, webinars, or other educational programs related to respiratory therapy. You can also earn CEUs by writing articles or teaching classes on relevant topics.
Why should you consider a career as a respiratory therapist?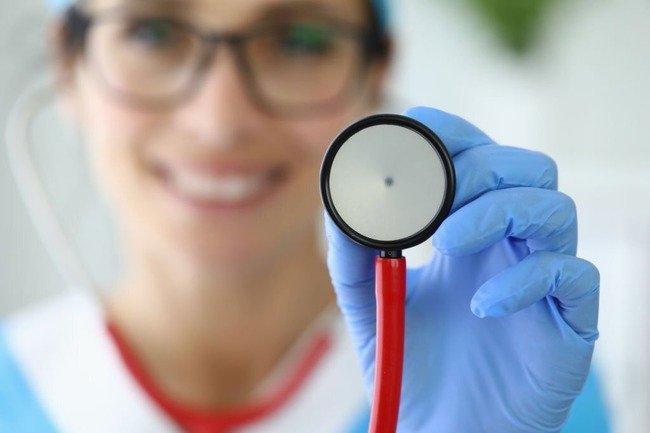 Now that you know a little more about how to begin your career, let's talk about why you should consider a career as a respiratory therapist. For one, respiratory therapists can expect to earn above-average wages for their work. Additionally, respiratory therapy is a reliable field, with job security that is excellent when compared to other occupations. The Bureau of Labor Statistics (BLS) reports that the median annual salary for respiratory therapists was $61,830 and job growth is projected to be above the average for all professionals for the next decade.
Also Read: Sinful Nutrition Where Every Veggie Has a Dark Side
If you're curious about the benefits of being a travel healthcare worker, there are many. Healthcare travelers have the ability to see new places and work in a variety of healthcare systems, which can assist you in advancing your career. You will also have more flexibility, so you can choose which assignments you want to take, where you want to work, and even take a few months off if you need to. You can also play a role in addressing issues like healthcare worker shortages, which is a crucial service that supports our entire healthcare ecosystem.
As you can see, there is a lot you can do to prepare yourself for a career in respiratory therapy. You can start by earning a degree from an accredited program so you can gain the knowledge and credentials you need. Then you will need to start searching for jobs, which is most effective when you use platforms for healthcare travelers. You will also need to maintain your certification with CUEs. It can be hard work, but the opportunity to build a meaningful and stable career is well worth it. Follow the advice in this article and you'll be well on your way to a thriving career as a travel respiratory therapist.