Business
5 Ways to Quickly Boost Your Cash Flow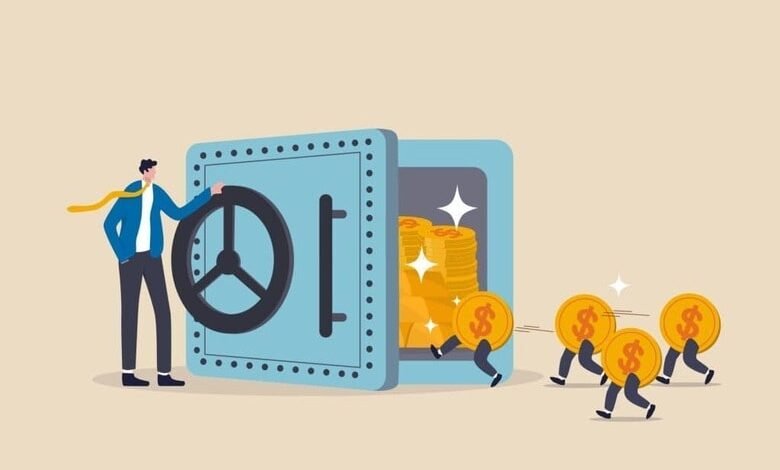 In 2023, cash flow is everything to your business. As Richard Branson famously said: "Never take your eyes off the cash flow because it's the life blood of business." Truer words have never been spoken, which is why it's essential that cash flow is your main focus moving forward.
Everyone knows that a healthy cash flow isn't always easy to achieve. You can experience all kinds of problems along the way (especially if you're a start-up or small business), such as slow-paying customers and not tracking your expenses properly. However, even if you're experiencing major cash flow problems, it's more than possible to quickly boost your cash flow and get back on track.
All you have to do is follow these 5 strategies.
1. Consider Using Invoice Factoring
Firstly, consider using invoice factoring. Generally, invoice factoring works like this:
A financing company (the funder) provides you with a prepayment against your invoices
The prepayment you receive instantly boosts your cash flow
When your client pays their invoice, that money pays off the financing company
There are many financing companies out there that provide invoice factoring. The choice can be a little overwhelming, which is why it's a good idea to use fundinvoice.co.uk, a broker that will find the best invoice finance lender for your business. Best of all, you can even get a prepayment percentage of 85 – 100% (minus fees) in some caes.
These days, countless companies are using invoice factoring to quickly boost their cashflows. It's a no-brainer in a time when invoice payments can be slow or completely delayed by clients.
2. Offer Discounts to Clients for Early Payments
Another smart way to boost your cash flow is by offering discounts to clients who make payments early. This is an excellent incentive for them and will help to ensure that you always have a steady cash flow. Not to mention, early payment discounts can also incentivise new clients to use your services, too – which is another added bonus.
3. Provide Different Payment Options
As a modern business, you may need to provide clients and customers with different payment options. This is because everyone has their own personal preference. Here are the main payment options you may need to consider offering:
Cash
Credit cards
Debit cards
Bank transfers
Cheques
PayPal
Apple Pay
Google Pay
Some businesses have even started to accept cryptocurrencies as a payment option. However, this is seen as quite risky due to the volatile nature of the crypto market, which is why it may be safer to stick with the options in the list instead.
4. Reduce Operating Costs
Next, consider reducing your operating costs. Even the biggest global companies have reduced operating costs since 2020, with the main reason being that it can boost cash flow almost instantly. From reducing supply expenses to going fully remote, there are many different ways that you can successfully reduce operating costs.
5. Increase Your Prices
Lastly, look at the cases to increase your prices. On paper, this can seem like a bad idea. However, it's may be the best thing that any business can do. Increasing your prices can widen your margins and free up some much-needed cash. It can be particularly helpful to increase prices during poor economic periods, too, as it enables you to keep up with inflation. This is why millions of businesses have increased their prices since the pandemic.