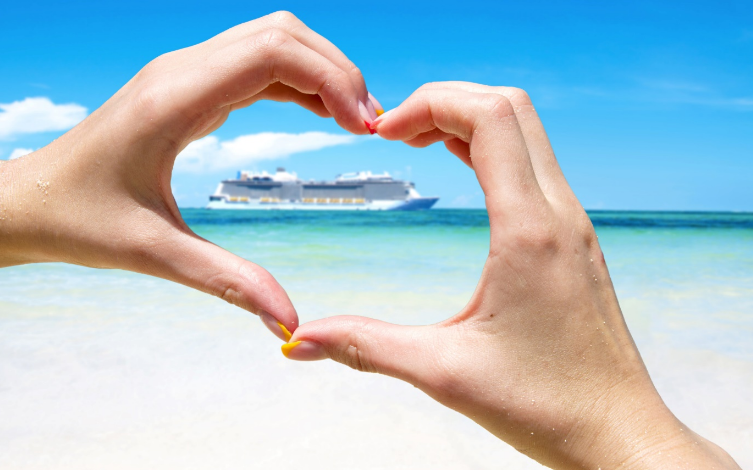 Planning a cruise is a great way to get away from everyday life and relax. Once onboard your cruise ship, you'll be able to enjoy most food and drinks free of charge while experiencing all the great activities on the ship! While you're occupied with eating and enjoying time with the family, your cruise ship will be on its way to your vacation destination.
If you're a first-time cruise traveler, then you might not know what to expect on a cruise. In the guide below, you'll find a cruise tip for just about anything you can think of. Continue reading to get started.
Schedule Your Flight
If you need to fly to the cruise ship's port location, then do consider scheduling with the cruise line. When doing so, you'll most likely be given transportation from the airport to the port. This makes things a bit less stressful.
If you book a flight not associated with the cruise ship, then remember to choose a flight that lands early the day of the cruise if not the day before. If there are any flight delays, this will hopefully give you the window you need to still get to the ship on time. No matter the speed of cruise ships, once it leaves the port, you're out of luck so be sure to arrive early.
Bring All Required Documents
Make sure you know what documents you need to bring and double-check you have them before leaving your home. Luggage tags, boarding forms, passports, and other forms of identification are usually required. You don't want to show up without one of these items as it could prevent you from boarding the ship.
Speak with the cruise line several days before to ensure you have everything that's required of you.
Take Your Carry-On Seriously
When you're packing your carry-on, take it seriously. Why is the carry-on so important? You may not get your actual luggage until the evening of boarding.
If there are certain items you can't go several hours on the boat without, then do make sure those items are in your carry-on. You should also pack bathing suits, sunscreen, medication, wallets, diapers, and other essential items in the carry-on.
Know the Dress Code
There will be formal nights that require you to dress a certain way. Know the dress code ahead of time so you can pack accordingly. Do keep in mind that you should be able to do laundry on the ship.
Some ships offer laundry services for an extra cost, but either way, there should be self-service laundry facilities on board as well.
Bring an Adaptor
Do remember to bring an adaptor for the outlets in your room. Some cruise ships might not require adaptors, but you should always bring some just to be safe. If you plan on using a laptop, a hair blowdryer, or any other items that must be plugged in, then be safe and bring adaptors.
Don't forget you'll want to keep your cellphone charged as well. You can contact the cruise line to ask what type of adaptor is needed.
Remember Each Cruise Tip Listed Here
If you're embarking on your first cruise soon, then remember each cruise tip listed in this guide. Go through each tip and mark them off as you go to ensure it's only smooth sailing from here on.